Disclaimer: This is a sponsored post in collaboration with McDonald's. All opinions and embarrassing moments are my own.
As a work-from-home mom and home educator, no two days are the same. On most days, I schedule my work around the kids' school time and squeeze in the housework somewhere in between. Depending on which day of the week it is, you could find me at home all day long, or out on a field trip with my kids, or when the kids are at co-op, I'm at a business meeting.
A full, and sometimes complicated, schedule comes with the highs and lows. Some days go just as planned. Others do not. I often get asked, "How do you do it?"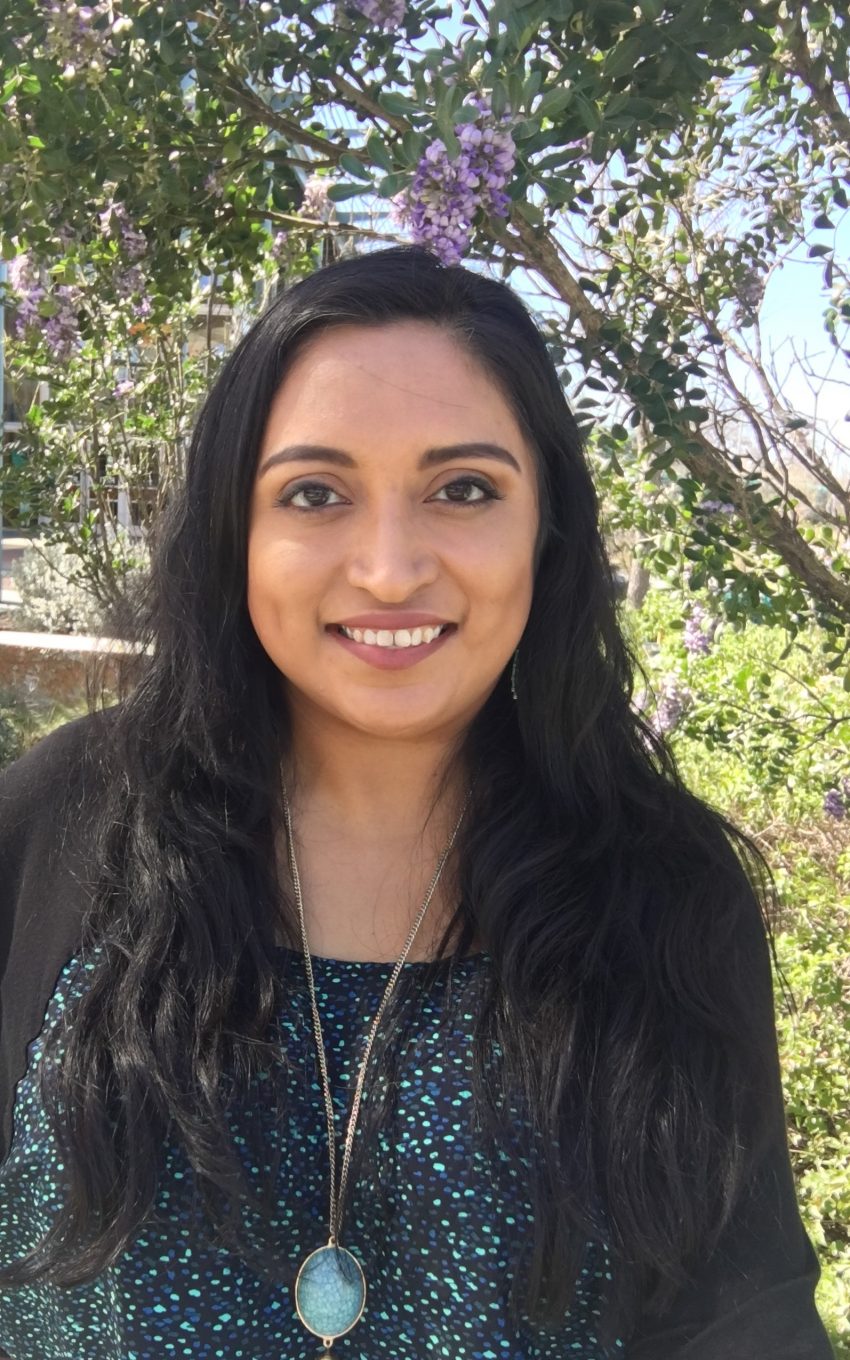 Celebrating Tiny Wins is a Moment of Gratitude
At this point, all I know is that this is my life and I don't remember it any other way. There is one thing that I've learned to do to keep me moving along – celebrate the little things. I've always made a point to celebrate the big things like birthdays, anniversaries, end of a season in sports, etc. However, it's celebrating the little things that moves me along each week. When I take a moment to stop and celebrate even the tiniest wins, it's really a moment of gratitude. Gratitude grounds me in my joy.
One fun way to celebrate is with the McDonald's Mac Family! Whether I'm celebrating big victory or a tiny win, there's a Big Mac for that. For a limited time, McDonald's is serving the new Grand Mac and the new Mac Jr., as well as, the Big Mac.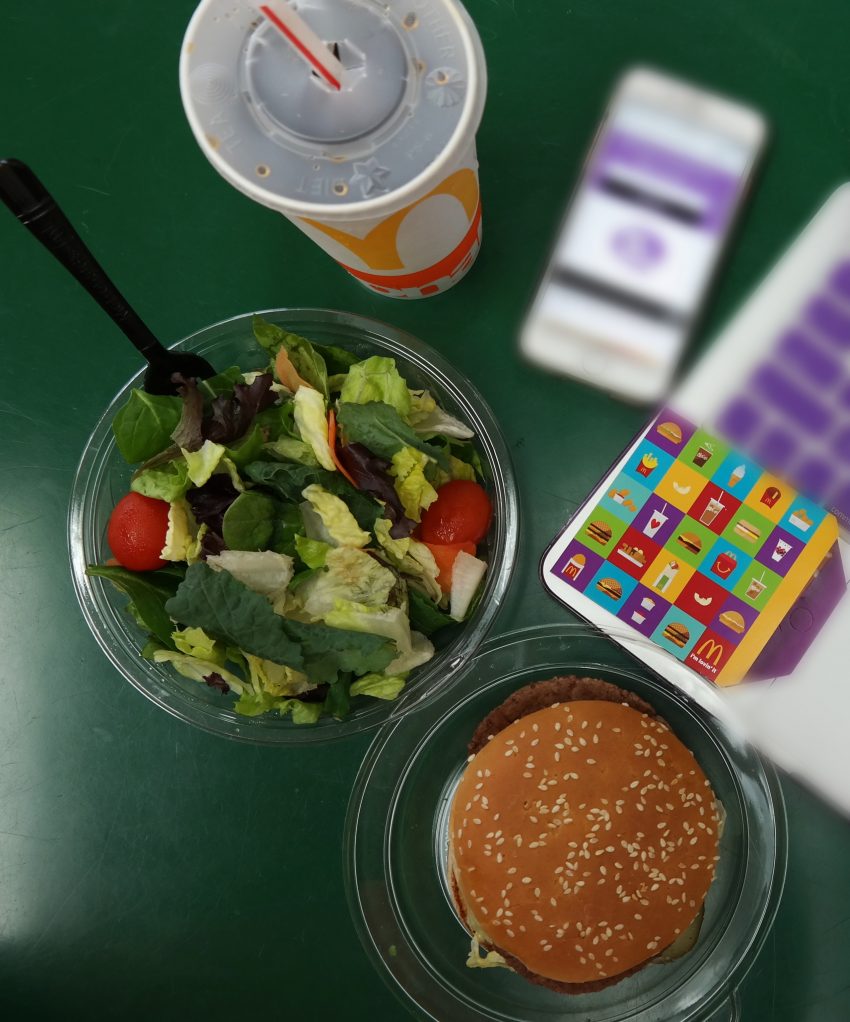 Last week, I had a business meeting with some amazing people. Since I work from home and I'm in my pajamas most days, I'll admit that simply putting on grown up clothes and wearing makeup can feel like a cause for celebration. However, this meeting went better than planned. In addition, the weather outside was perfect and the Texas Mountain Laurels were blooming. I left feeling amazing and I'm pretty sure I had some swagger in my walk. A great way to celebrate was with a Big Mac with swagger of its own.
When I can, I'll work remotely and I've learned to be able to set up office almost anywhere. It's a bonus when I can have my office and some of my favorite foods like the Big Mac with its iconic taste and the special sauce.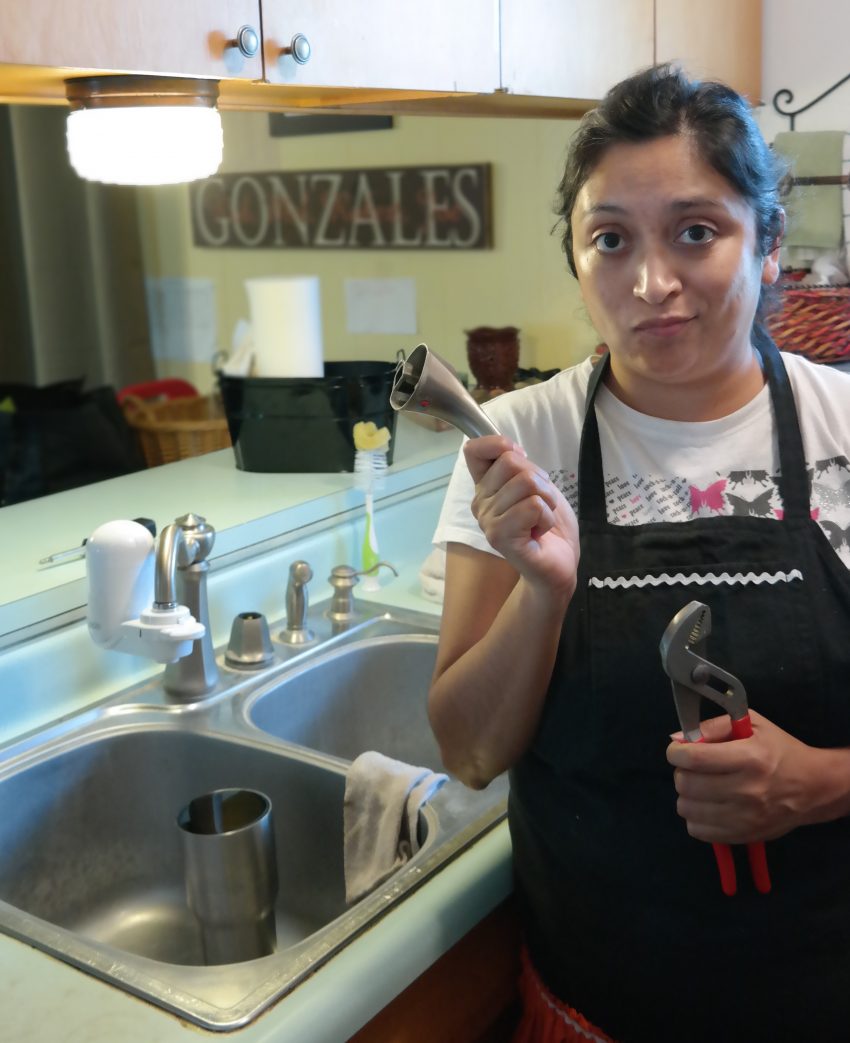 I have not-so-great days, too. Like that day that my kitchen sink faucet broke. I knew it was coming but I kept putting off repairing the faucet because I thought I didn't have time. Lesson learned. I went to turn on the water, jiggled the handle, and it just popped off. Did I mention that the water was still running?
It felt like if the faucet knew I had writing deadlines and was against me. I struggled to get the water turned off because the hot water shut off valve was tightened too tight and the cold water shut off valve was missing its knob. I'm not kidding. After angrily texting my husband several times (because that's what I do when I'm frustrated), I located my wrench, put in some real elbow grease, and I was able to get the water turned off. I didn't fix the sink because that's what a plumber is for but I did get the water turned off. That was my tiny celebration moment. There's a Big Mac for that – this time a Mac Jr.!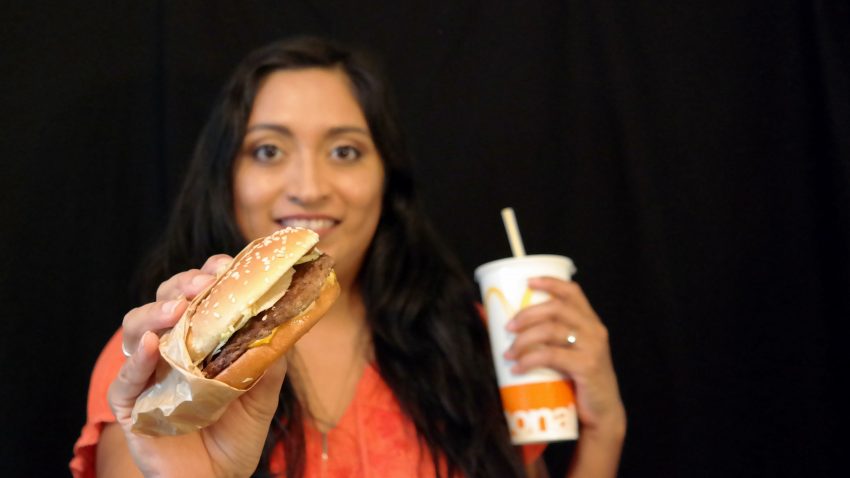 How Do You Celebrate the Little Things?
Remember, celebrating even the tiniest things is a moment of gratitude – big or small. What little moments are you celebrating this week? Do you have any big celebrations planned? For a limited time, there are three sizes of Mac sandwiches, so now there is a Mac for any moment. Head over to your local McDonald's for your celebration!