Mothers and wives: Always have something for yourself.
Since I have been married, I have always had something for myself – a dedicated time just for me. When I was in direct sales, it was a weekly meeting  – one night every week I knew I would be without my husband or kids. I've been blessed to belong to a stay at home mom group who meets for playdates but more importantly, it hosts a Mom's Night Out once a month or a Mom's Night In just to hang out. Last week, I introduced you to another group –  Christian Women's Small Business Association. Having these connections where you can talk to other adults with out being a *just* a wife or a mom will keep you sane.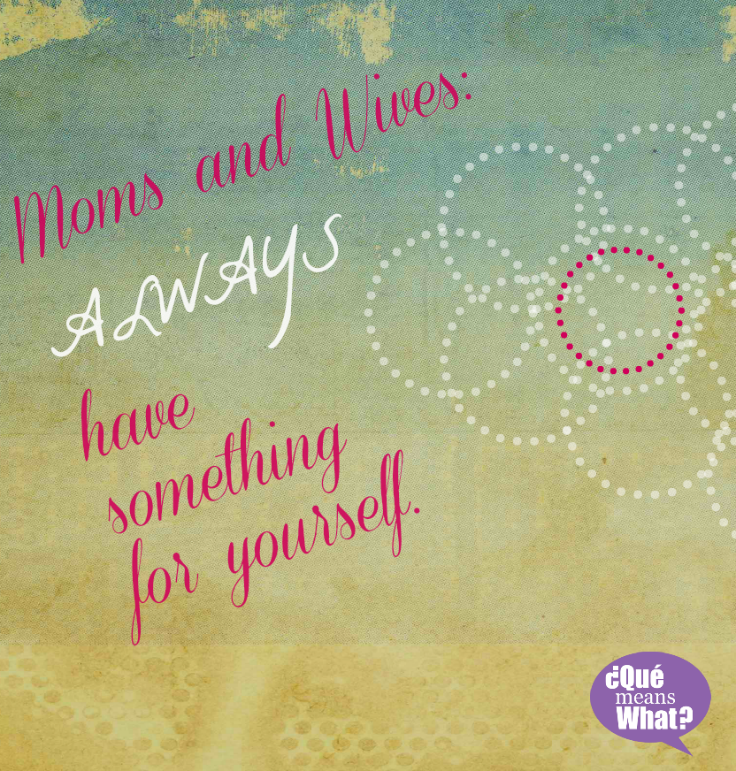 Recently, I met another fabulous group of mamas, San Antonio's Foodie Mamas. This group is mainly led by Bryanna or @oursommlife who is married to a sommelier. She knows her food, people! And wine! She, with help of other foodie mamas, pick a hot and fabulous San Antonio restaurant and about once a month, we meet for delicious gourmet food, wine and lots of laughs.
Admittedly, our family is not a 'foodie' family. We tend to stay on the side of chain restaurants or taquerías. When I first heard about this group, I thought 'what a wonderful way to meet other mamas who blog. After all, food creates community. I was nervous about those fancy restaurants. THANKFULLY I went anyway. Because of these ladies, I have been to some of the best restaurants and eaten some of the most delicious and well prepared food since I studied in Spain! (I only had gourmet food there because our instructor insisted we eat 'real' food.)
Our most recent lunch was at Bin 555 Restaurant and Wine Bar. Somehow the food is even better when the chef comes out at every course and describes the ingredients, where they came from and how they prepared it. Thanks Chef Jason Dady for the special Foodie Mamas attention!
Bin 555's Foodie Mamas Menu: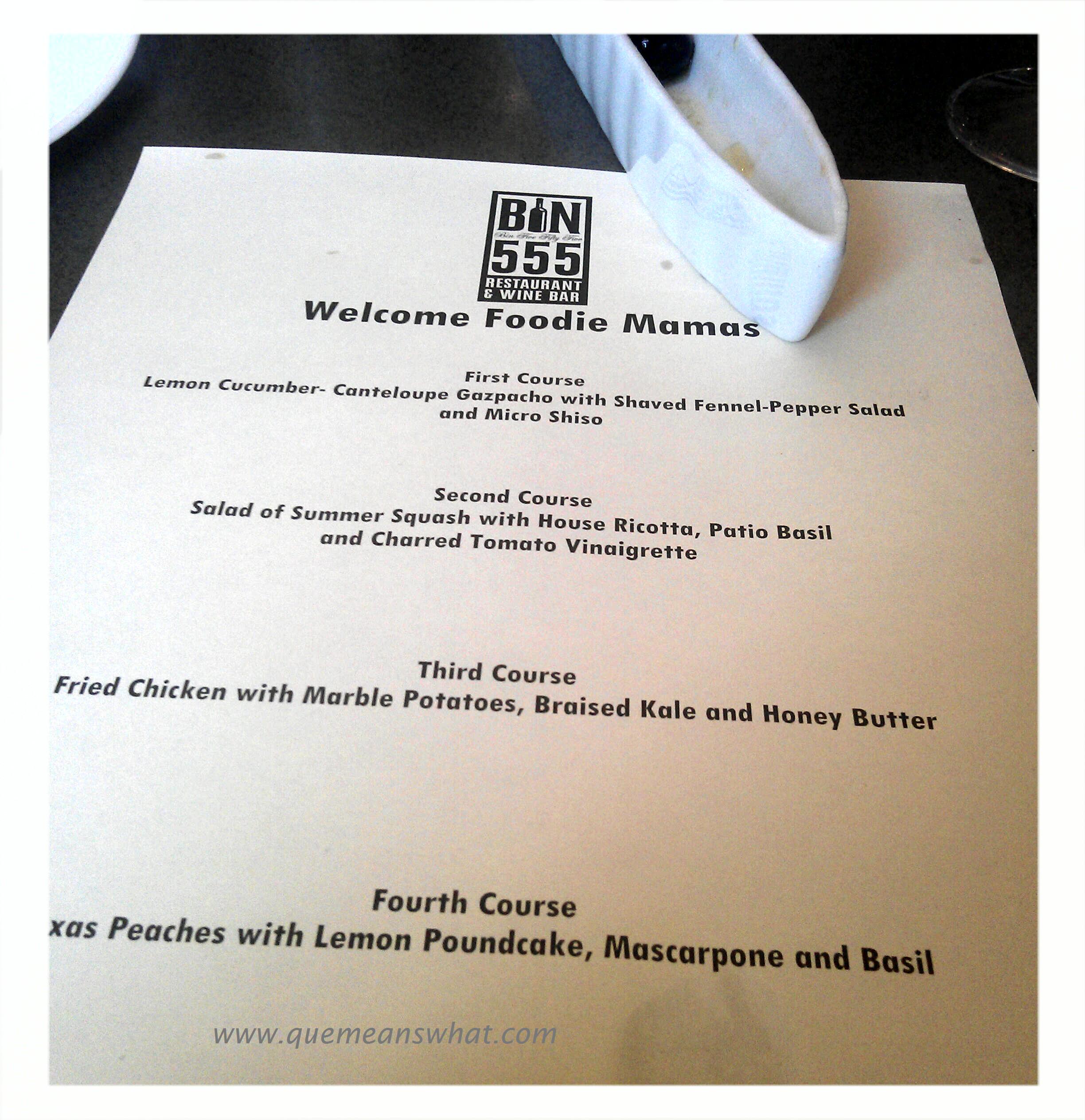 Texas Peach Mint Julep Cocktail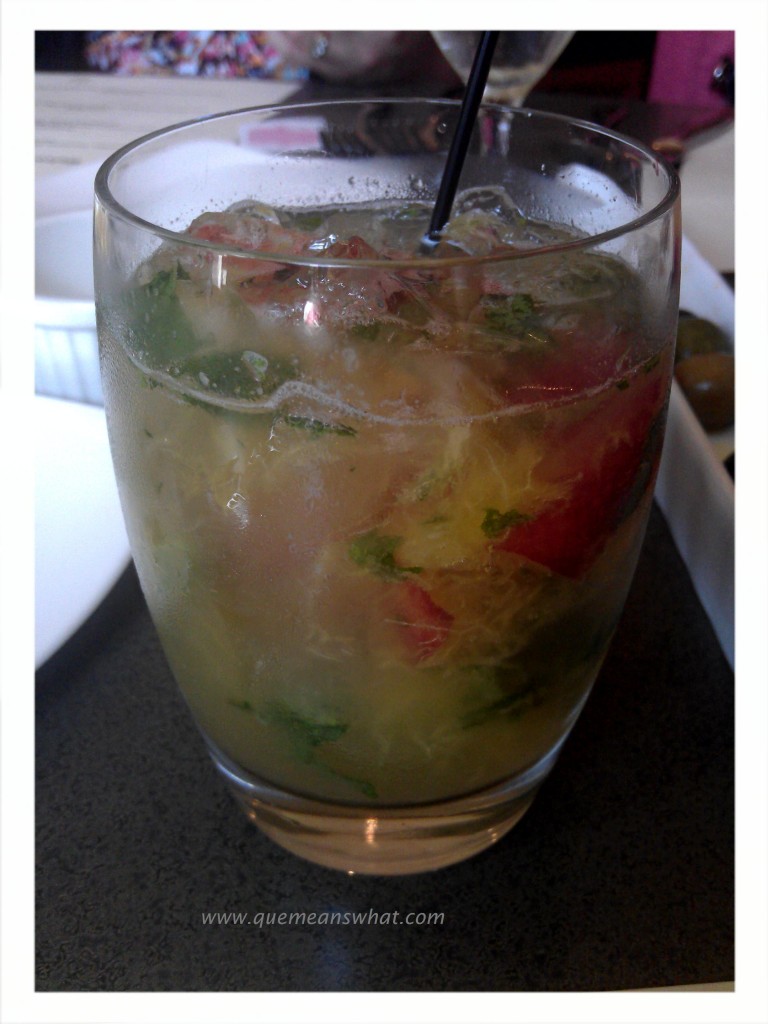 Lemon Cucumber-Cantaloupe Gazpacho with Shaved Fennel Pepper Salad and Micro Shiso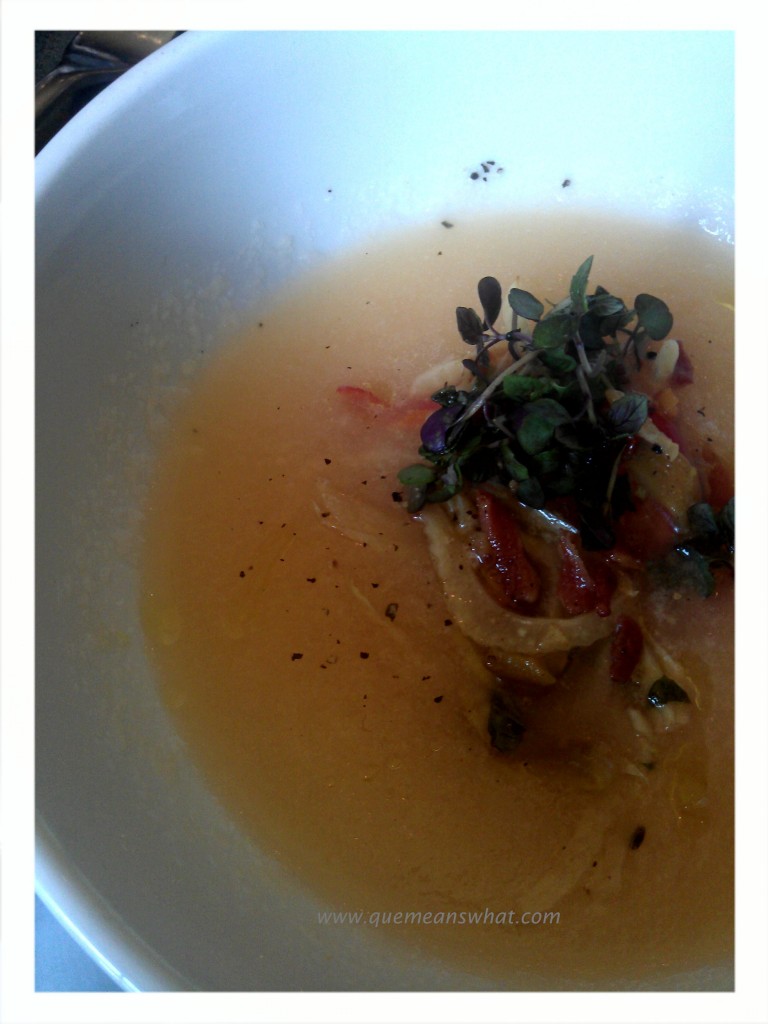 Salad of Summer Squash with House Ricotta, Patiio Basil and Charred Tomato Vinaigrette. This salad was my favorite course!! And it's not easy to pick a favorite.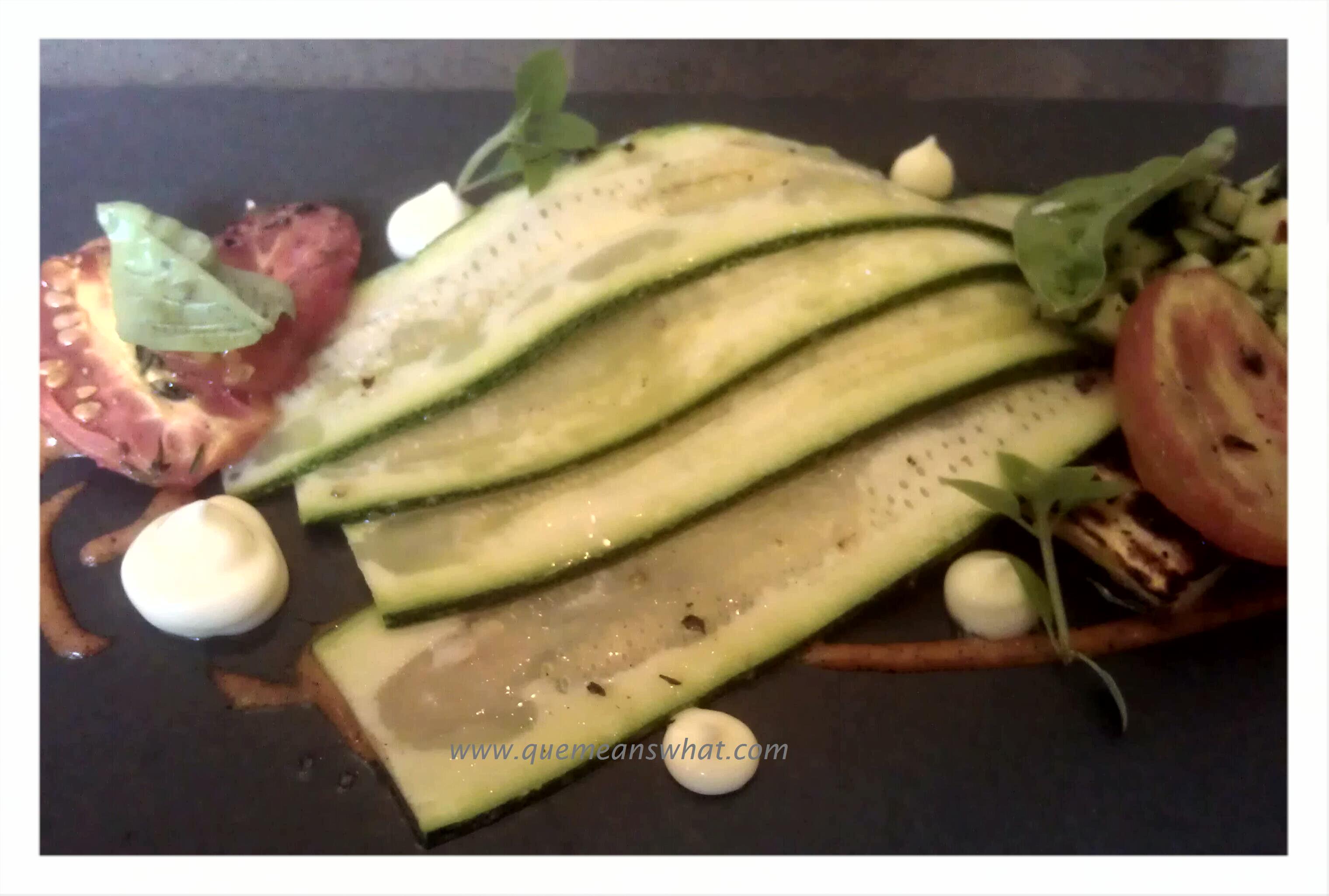 Fried Chicken with Marble Potatoes, Braised Kale and Honey Butter (shoulda been 'Hon-ae Butta')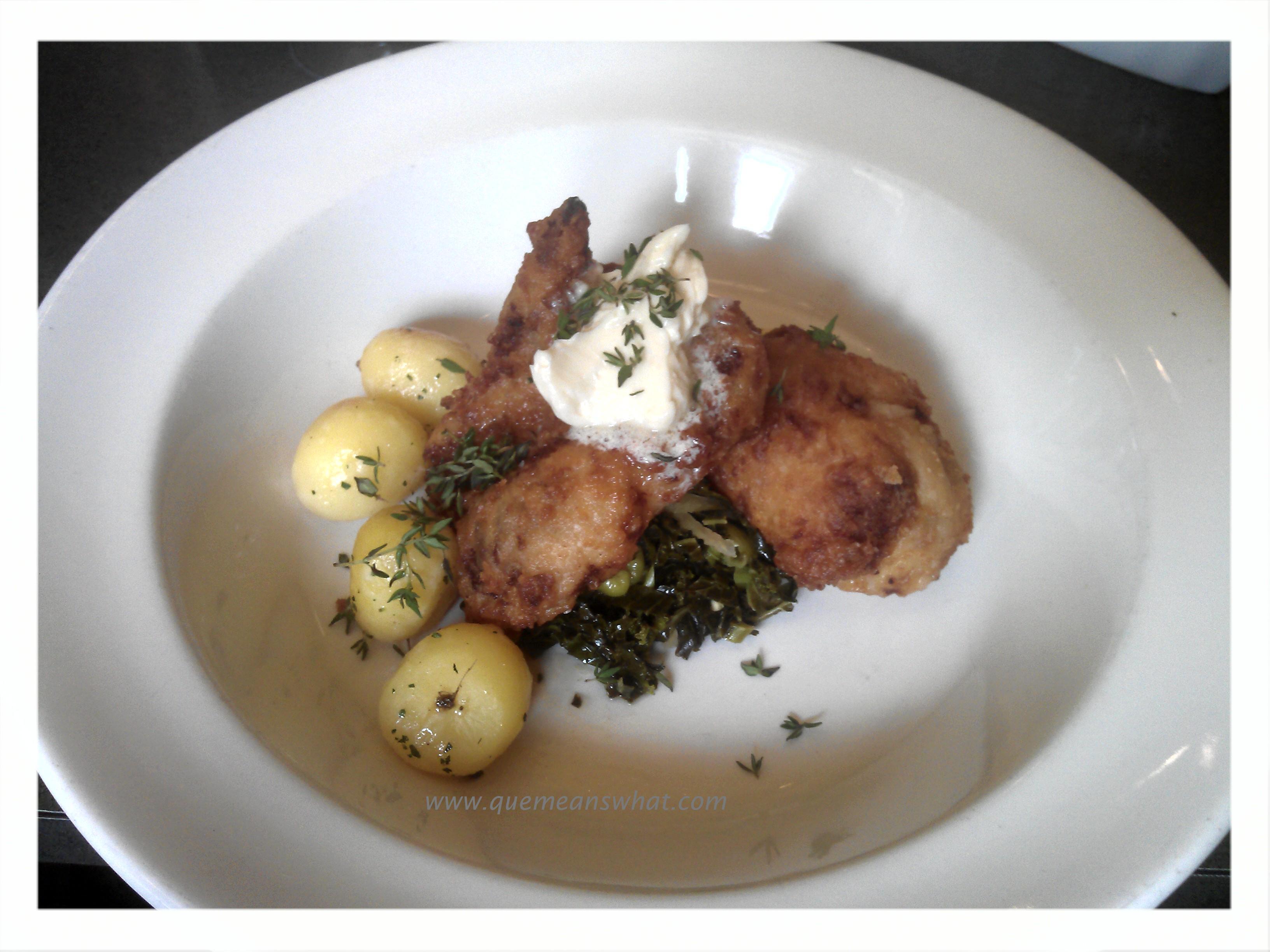 Texas Peaches with Lemon Poundcake, Mascarpone and Basil. That's basil powder! Pretty cool, eh?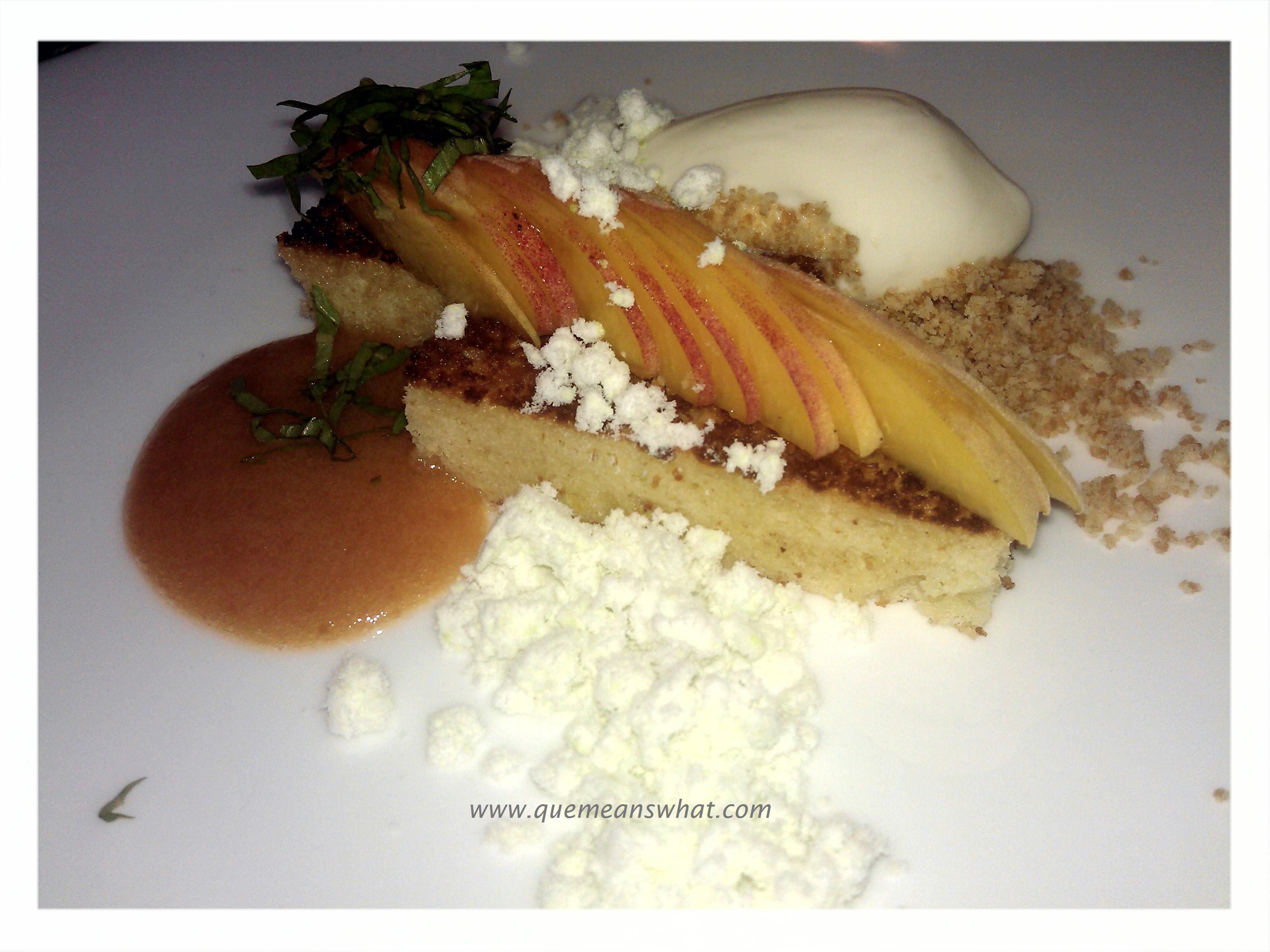 The super star chefs at Bin 555. @ChefRFN @chefpjedwards @chefjasondady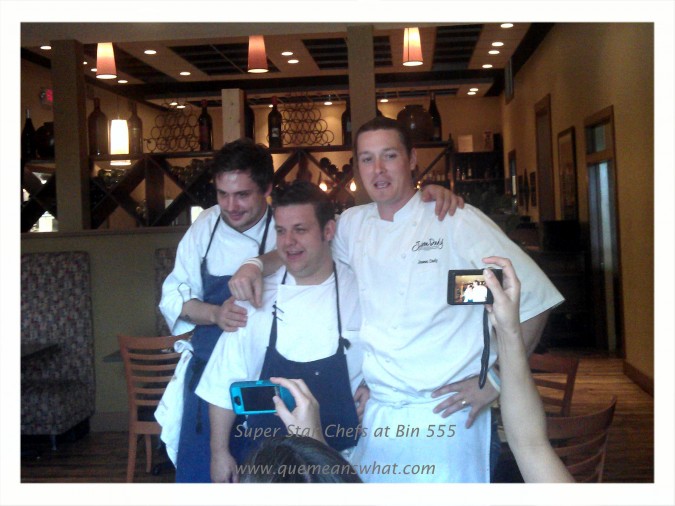 The ladies  may argue whether or not #foodiemamas are sane mamas. Either way, they allow just enough of my crazy to come out to keep me sane!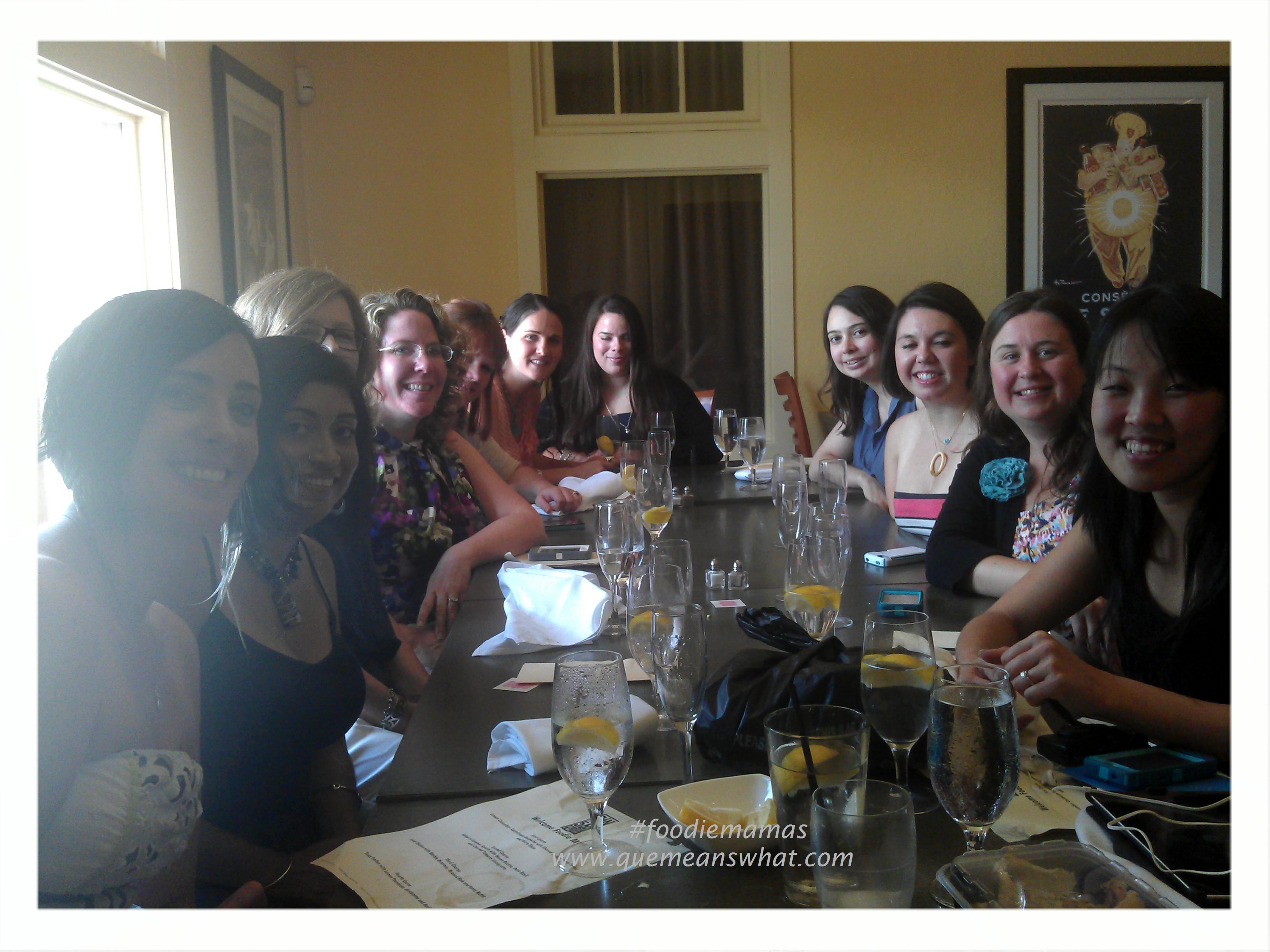 Thanks #foodiemamas for opening my palate, my mind and my heart! Cheers to many more brunches, lunches and dinners! ¡Salud!

post 19 of 35 …