Thanks to our friends at the Magik Theatre, my boys and I recently saw the amazing performance of Mariachi Girl. It is truly a celebration of family and cultura – our Mexican-American culture.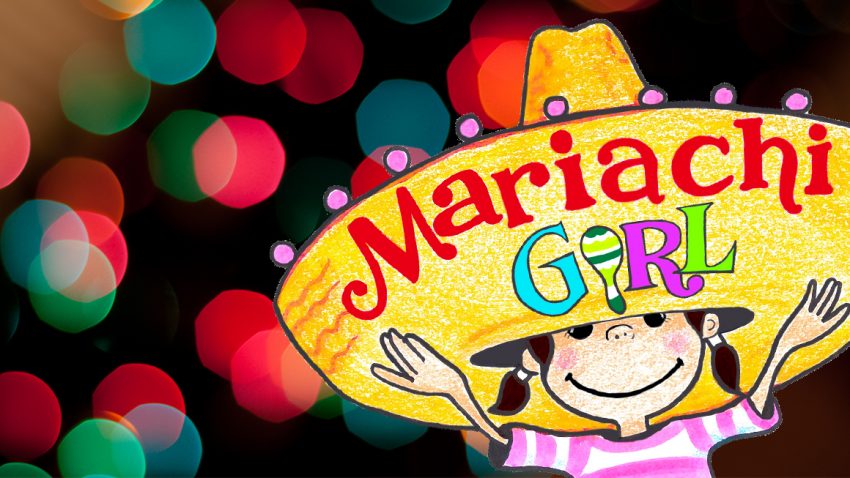 Mariachi Girl is an uplifting bilingual production about reaching for your dreams. The storyline follows the story of ten-year-old Carmencita, who dreams of being a mariachi singer. Her ultimate dream is to one day join in performing with her father. However, her father clings to a long-held family tradition of male-only mariachis. When Carmencita's teacher offers her a book about a female mariachi, everything changes for "Cita." She sees a possibility of her dream becoming a reality. Can she celebrate her own heritage and expand her father's view of the world? This production is filled with vibrant original mariachi music performed live by Mariachi de Azteca de America. Mariachi Girl is written by Roxanne Schroeder-Arce with music and lyrics by Héctor Martinez Morales.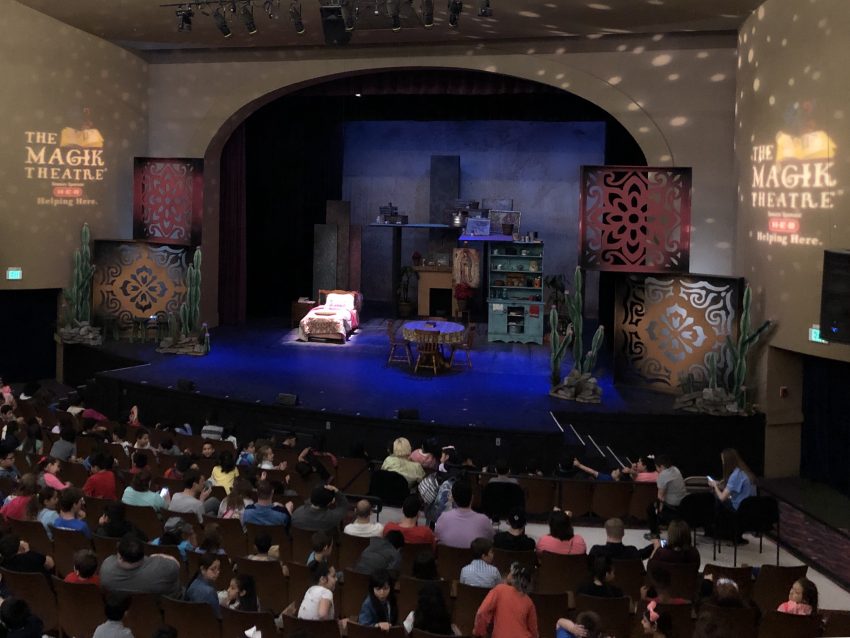 Family and Cultura Messages
To anyone who knows me, it's no surprise that I sobbed during the performance. Without giving away all the details, I can share with you that the dialogue between father and daughter is universal. And, the mariachi music will move anyone's heart.
Mariachi Girl
is partly an immigrant's story, but it's also an American's story. For so many people who struggle with holding on to cultural traditions while feeling proud to be an American, this story will resonate. It's especially important for children who are seeking to grow as their own person while cherishing their heritage.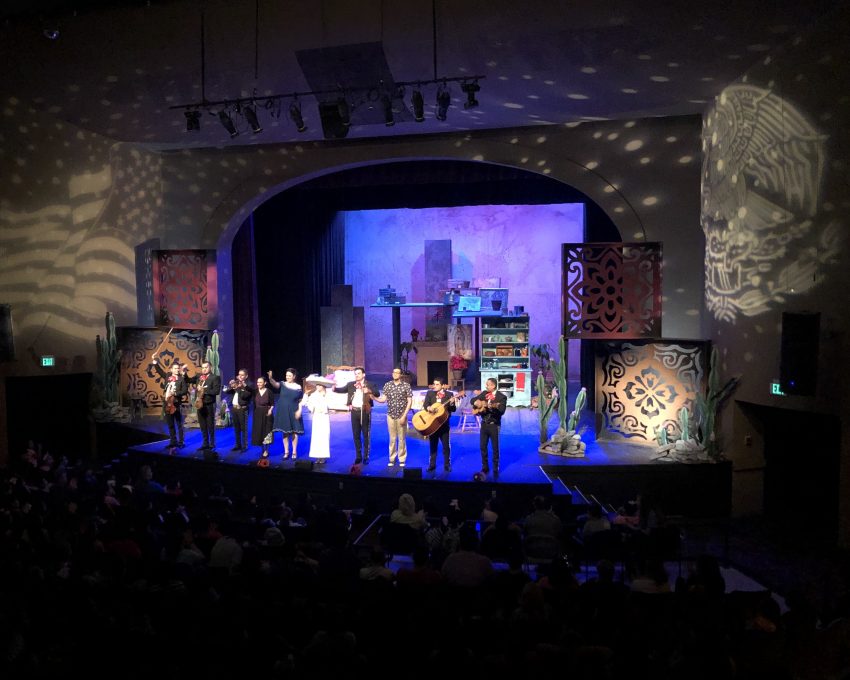 I hope that you take your family to see this performance. My sons told me after the performance that the dialogue between Cita and her mom really shed light on the topic of how Mexicans see themselves in this country. We had a great conversation about how that made them feel. As a parent, I appreciate that a performance like Mariachi Girl could open conversations between families in our community about Mexican-American people and culture.
The Special Closing Weekend
This weekend features San Antonio's hottest Mariachi ensembles- Saturday, April 13 with 
Mariachi Las Alteñas
 and Sunday, April 14 with 
Mariachi Azteca de América
 with special guest 
Mateo Lopez
! Lopez is a 4-year old Mariachi who is performing in Mexico for Mexico's Got Talent this week. He arrives back with his family in time for the Sunday performance.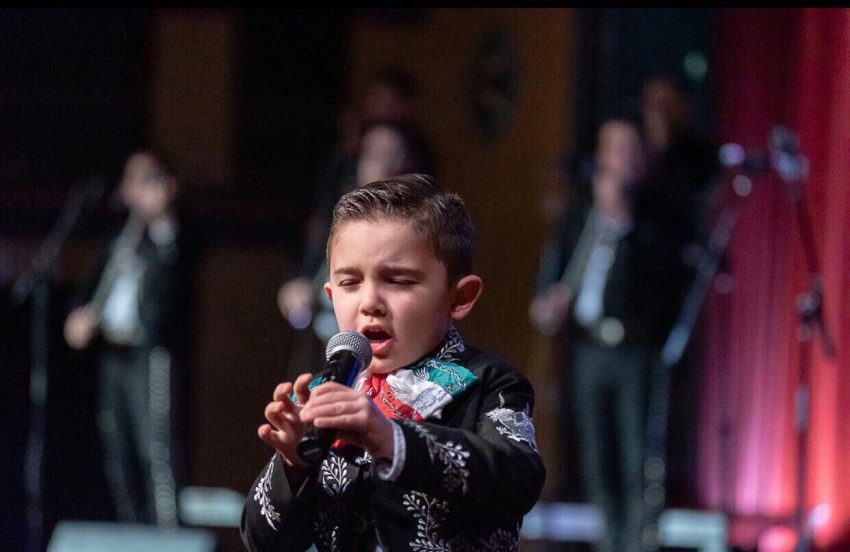 For tickets and more details, visit:
https://www.magiktheatre.org/event/mariachi-girl/