Disclaimer: This post is in collaboration with Girl Scouts of Southwest Texas for Day of the Girl. All opinions are my own.
"Be the person you needed when you were younger." 
I'm not sure who said this first but once I heard it, I hung on to it. It's one reason I share positive stories as a blogger. It's not a coincidence that I highlight Latinas and/or women in movies, books, shows, and in leadership roles. When I was younger, people weren't sharing those stories with me. If the stories were being told, they weren't in a way that I could see myself in them.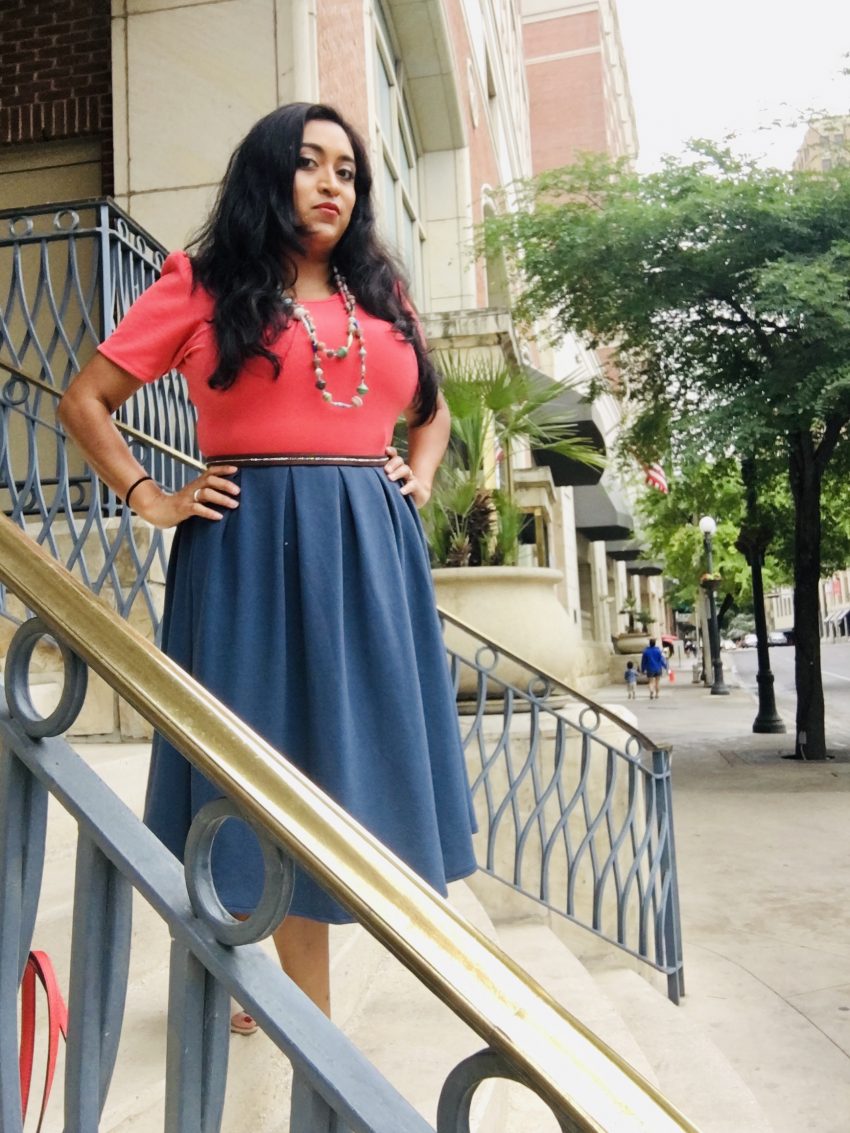 Going one step further, I work to create my own positive story as a blogger. My passions are in my blog's tagline: education, entertainment, cultura y familia. As I share my experiences and adventures on social media, I do have 'little Melanie' in mind. My hope is to show her and little girls like her that there's a whole big world out there waiting for her to show up. When girls like her show up, they can be their own boss in their personal life and in their career. Most importantly, I hope that girls like her can see that she's enough just the way she is.
However, I'm a mom of boys. They are obviously always on my mind when I am sharing stories and creating adventures. Sooo … 
Mom of Boys Can Celebrate Day of the Girl
Let me be honest and say that I have felt conflicted about advocating for girls as a mom of boys. Silly. I know. I just wanted to be the best advocate for my boys and somehow I had it in my head that I couldn't do both. I was wrong. What I know is that advocating for girls will make a better world for my boys. Also, a couple of today's girls could be my sons' future partners in life, mother to my future grandchildren, and I hope future friends of mine.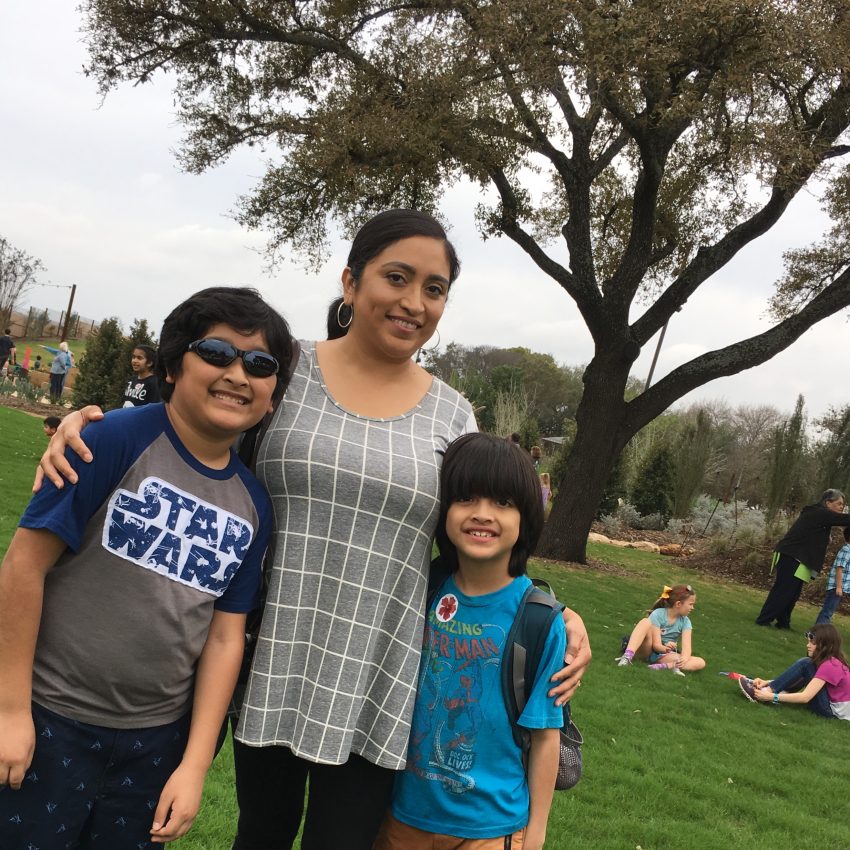 Bueno, enough of my selfish reasons to advocate for girls, there are bigger reasons.
Our Texas M'ijas Need Us
(M'ija – mi hija. Spanish for my daughter.)
In The State of Girls 2017: Emerging Trends and Troubling Truths released by Girl Scouts, we learned that Texas is ranked 42nd in the nation in many factors that directly affect our girls' well-being. 
Texas' number of girls ages 5-17 living in poverty being 5% higher than the national average.
The number of fourth-grade girls who do not participate in any organized activities being 6% higher than the national average.
From 2007 to 2012, the number of girls ages 6-17 who exercise less than four days per week decreased 11%.
More girls in Texas have emotional, behavioral, and developmental issues than a decade ago and more girls are living in poverty and in single-parent families (an adverse childhood experience that factors into other risky behavior) than 10 years ago.
Our girls in Texas are 49% Latina and 36% of them are from an immigrant family. They need us. The time to advocate for our Texas girls – our m'ijas – is NOW.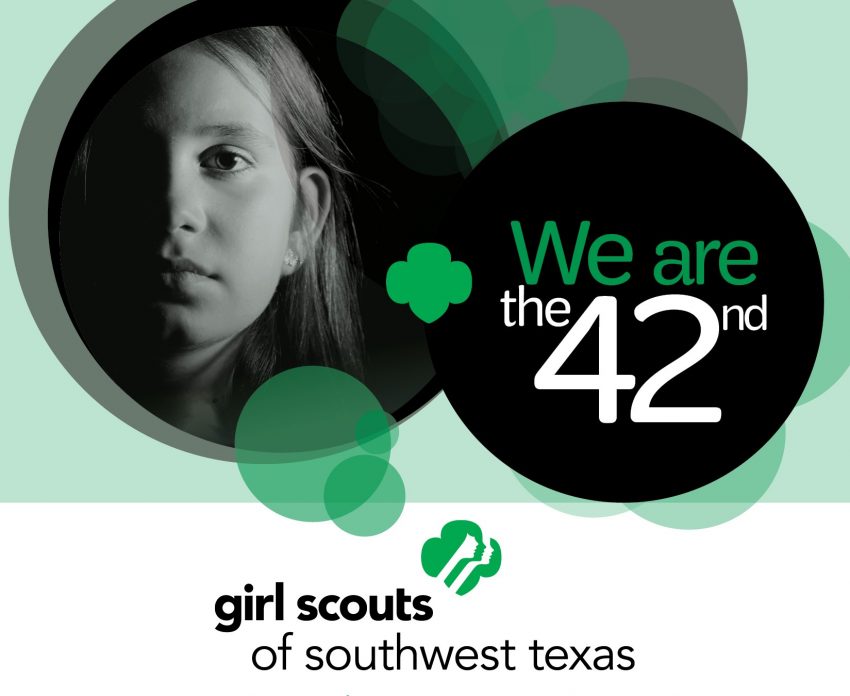 International Day of the Girl – October 11
In 2011, The United Nations declared October 11 the International Day of the Girl Child. Its mission is "to help galvanize worldwide enthusiasm for goals to better girls' lives, providing an opportunity for them to show leadership and reach their full potential."
In the United States, Day of the Girl is a 100-percent youth-led movement to fight for gender justice and youth rights. It's a day of national action. With youth like this, I'm hopeful for our future. I want to support them at every turn.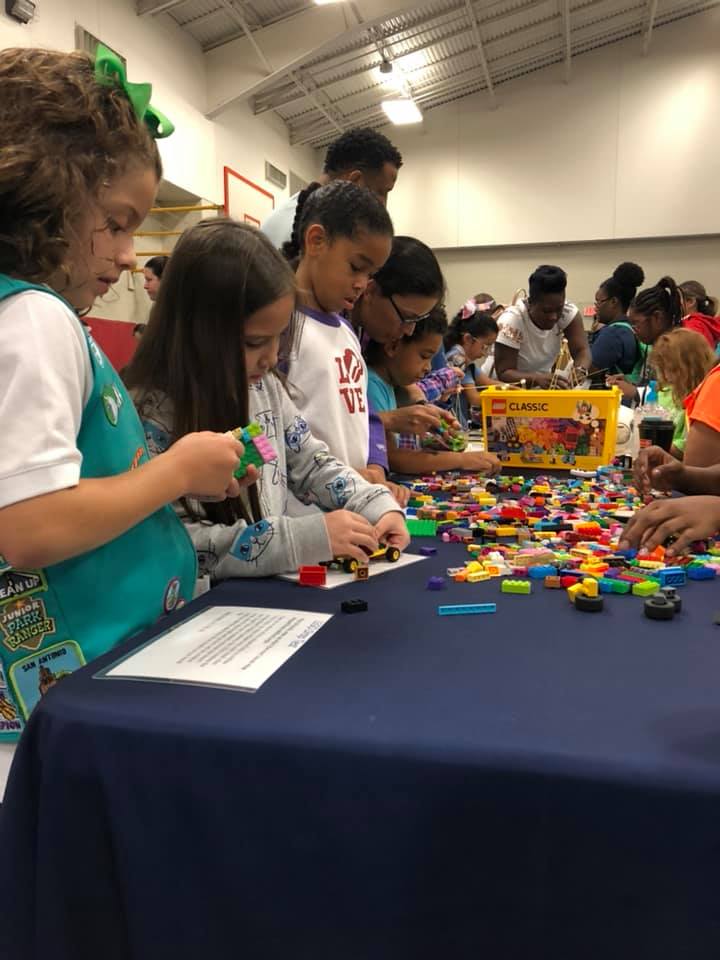 How can you help?! It's easy.
Support Your Local Girls with Girl Scouts of Southwest Texas
Start by supporting the premier leadership organization for girls, Girl Scouts. Their programs for girls offer every girl a chance to do something amazing. You can help these girls particularly in Southwest Texas. Your donations and volunteer time go to giving a girl access to the Girl Scouts of Southwest Texas Programs. 
Donate $25 to sponsor a girl's membership dues for the year
Donate $340 to sponsor a girl's membership, uniform and activities for a year
Volunteer to create more troops in areas where leaders are needed
Donate to support programming that helps girls across our council area
Form a volunteer group and support a community event at the West Side Girl Scout Leadership Center
Donate here: http://www.girlscouts-swtx.org/en/donate/donate_dayofthegirl.html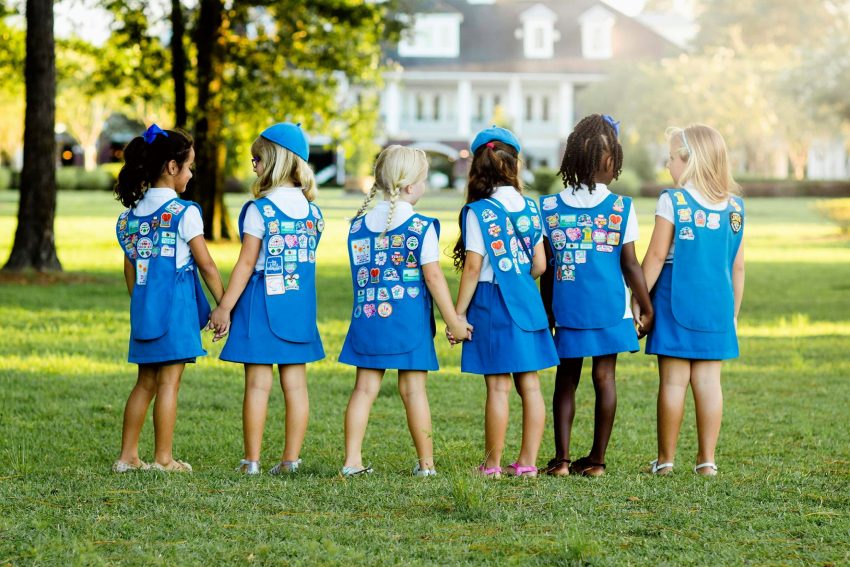 At the end of the day, whether we're moms of boys, moms of girls, tías y tíos (aunts and uncles), abuelos (grandparents), we are all in this together. So, I ask all of you to support and celebrate Day of the Girl on October 11. Look for my social media posts @quemeanswhat. 
Who is the person you needed when you were younger?
Can you be that person for our m'ijas?