ALERT: February 15th is the deadline for Open Enrollment for the Affordable Care Act. Queridos, if you do not enroll for 2015, you may have to pay a fine: $325 or 2% of your income, whichever is more. Don't wait, get enrolled today!
I host a regular #LATISM Twitter Chat on Thursday nights. Each week, we have a different topic and I've noticed that the most popular chats are ones about our health. In general, people have a lot to say or ask about getting healthy and staying healthy.
What can we do to help prevent illness?  This is the question that's most asked. Below are 15 Tips to Stay Healthy in 2015 that I've picked up from chatting online with other moms, nutritionists, chefs, trainers and more.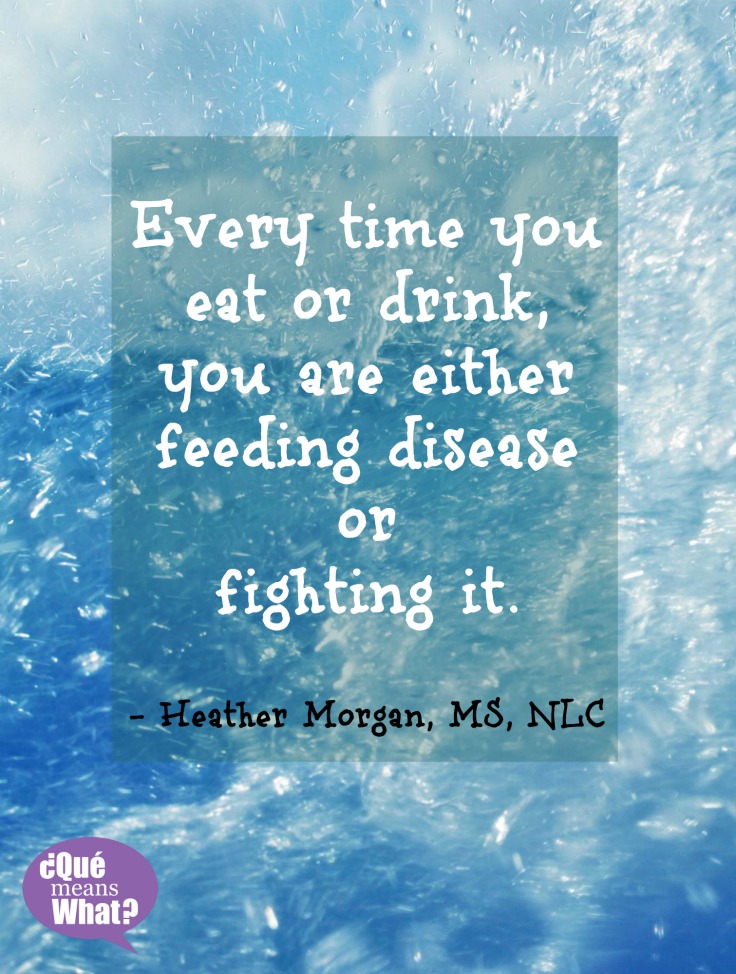 1. Learn to read the labels on your food. Learn what to look for so this doesn't become time consuming.
2. Choose fresh fruits and vegetables when it's an option. Frozen ones are good, too.
3. Cook at home more often. You know what's going in to the food when you are cooking it.
4. Drink water. Period.
5. Partner with a nutritionist to learn what's best for you and your family.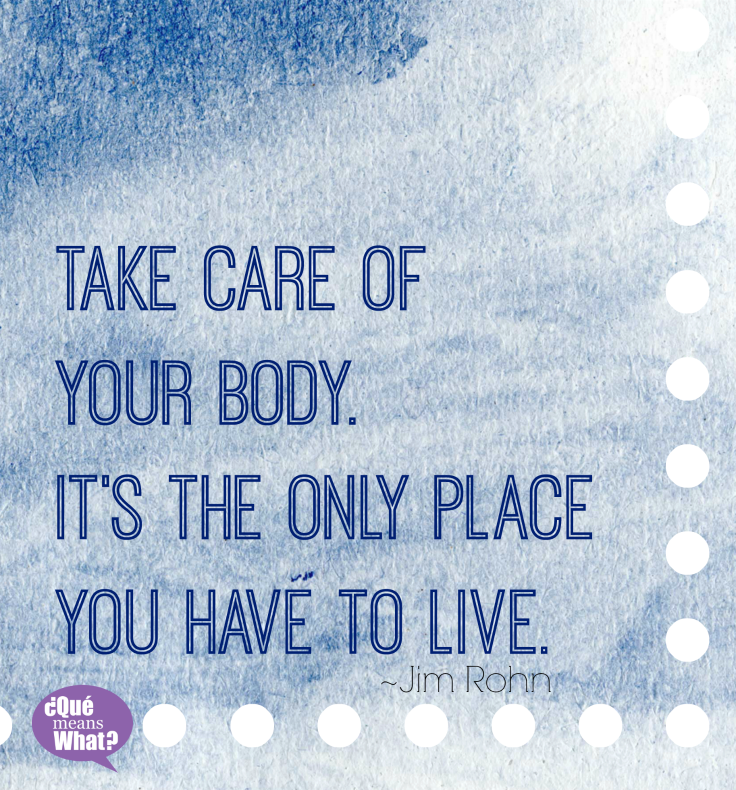 6. Workout. Be consistent yet try different workout schedules, routines and exercises until you find what's best for you.
7. Get a physical exam. This is most beneficial if you learn to be open with your physician. Don't be afraid to ask questions.
8.  Walk briskly for 30 minutes each day. Try to walk during your lunch break or as a family right after dinner.
9. Stretch everyday. This improves flexibility and range motion of your joints.
10. Get enough sleep. Period. Your body needs the rest to re-energize from daily stress and workouts.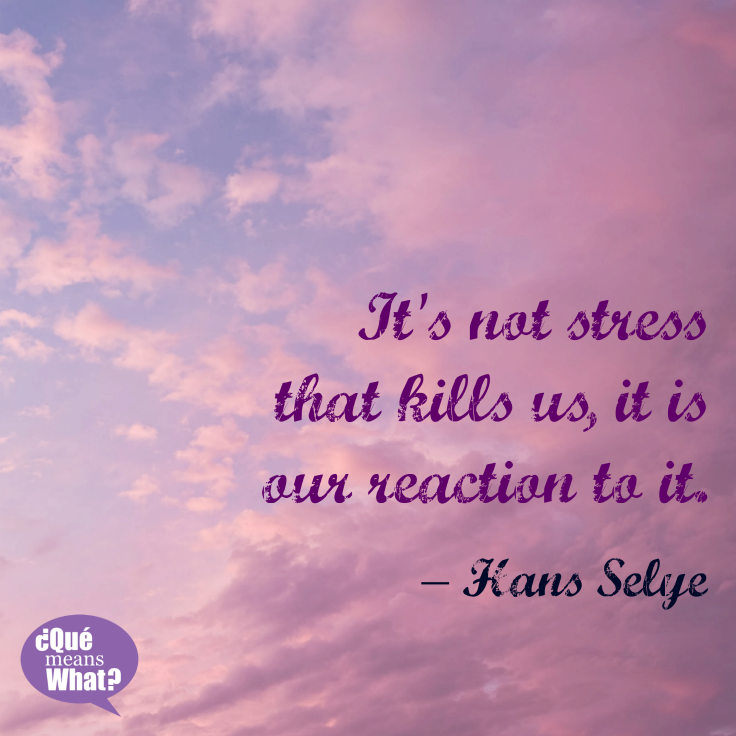 11. Reduce stress. Sometimes this is as simple as unplugging from online. Sometimes it takes a lifestyle change.
12. Take a real look at your work-life balance. Make adjustments to reduce your stress level.
13. Meditate. You can go all out and join a group or take a few moments to sit in silence and focus on your breathing.
14. Dump the negative people in your life. You don't have to do this forever. Do it long enough to regain your own peace.
15. Pick up a relaxing hobby. Sometimes we choose hobbies that end up causing more stress. Reading in a good one.
SAN ANTONIO Enrollment Events – Get Covered #EnrollSA
With the Open Enrollment for ACA approaching, we are reminded how important it is to have health coverage. We don't plan on getting sick. You may already be following all 15 tips above and more. Yet, illness still happens. So, get covered. In San Antonio, there is help. EnrollSA will have events every week from now to Feb. 15th please visit EnrollSA.com for a complete list of enrollment events.
UPDATED FOR EVENT ON 2/15/15 -DEADLINE: http://enrollsa.com/events/2015-02-15/
Powered by Events Manager
For more information on local events or help with enrollment in Bexar County visit www.EnrollSA.com or call 2-1-1