San Antonio Symphony and Ballet San Antonio will perform a holiday favorite, THE NUTCRACKER, together at the Majestic Theater for the fourth consecutive season. Thanks to our friends at the San Antonio Symphony we have a family four pack to give away for one of our readers.
THE NUTCRACKER Storyline

It is a classic holiday treat for families everywhere. In THE NUTCRACKER, a little girl receives a beautiful nutcracker from her god-father, a toy-maker, but out of jealousy, her brother breaks the nutcracker. The toy maker fixes the nutcracker and it is laid to rest under her Christmas tree. After the party is over and guests are gone, Clara runs downstairs to check on her nutcracker and falls asleep. She dreams of the toys coming to life and a battle between the toys and large mice. After the toys are safe, the nutcracker turns in to a prince and takes Clara through the Land of Snowflakes to the magical Kingdom of Sweets where they dance the night away.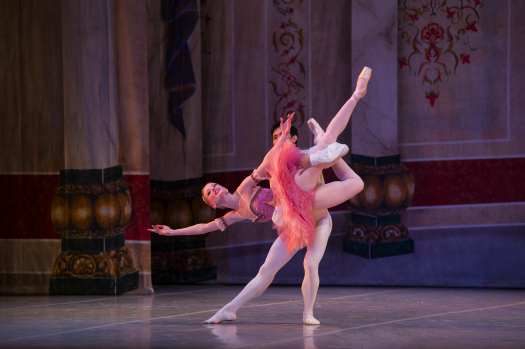 SA Symphony and Ballet SA

The Ballet San Antonio's dazzling choreography will be accompanied by live symphonic music provided by the San Antonio Symphony. The full orchestra will perform Tchaikovsky's unforgettable classic score under the direction of the Symphony's Associate Conductor Akiko Fujimoto.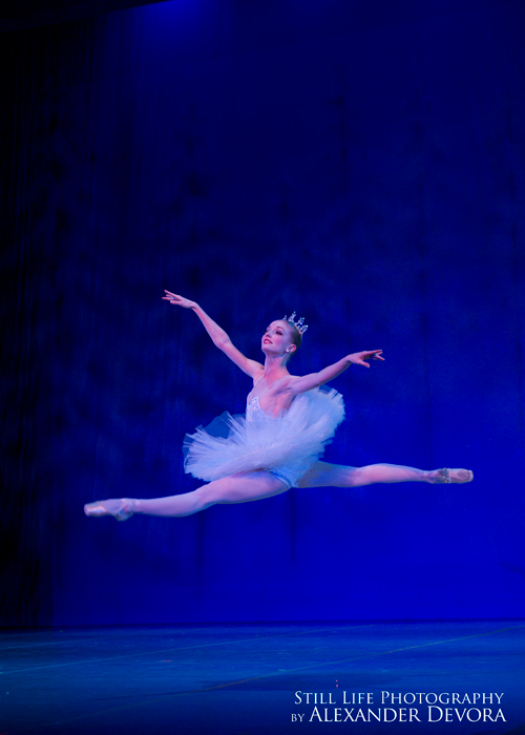 "San Antonio is incredibly lucky to have an artistic group as talented as Ballet San Antonio performing The Nutcracker. It has become a tradition for families to see The Nutcracker and the Symphony is so grateful to be a part of this annual performance." ~ Akiko Fujimoto, San Antonio Symphony's Associate Conductor
This season's Nutcracker also features approximately 150 children from across San Antonio and surrounding areas, the largest number of children to participate in a Ballet San Antonio production.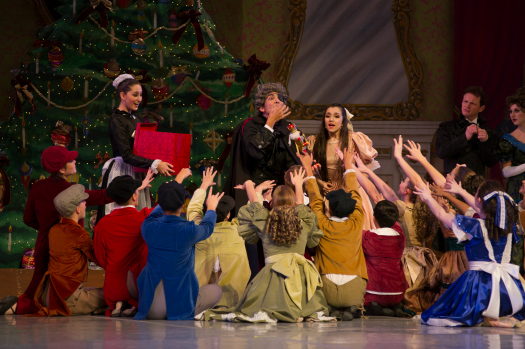 As part of the company's Learning That Moves You Outreach program, Ballet San Antonio and the Symphony will also stage two abridged performances from December 5-6 for school children from underserved areas. Learning That Moves You is sponsored by Rackspace and the Elizabeth Huth Coates Charitable Foundation. 
Showtimes and Tickets

THE NUTCRACKER will run over two weekends from November 29-December 1 and December 6-December 8. Friday and Saturday evening performances begin at 7 PM, and Saturday and Sunday matinees begin at 2 PM. Tickets are available through Ticketmaster, the San Antonio Symphony Box Office, and the Majestic Theatre Box Office.
The Giveaway

Thanks to our friends at San Antonio Symphony, one Que Means What reader will win a Family Four Pack to see THE NUTCRACKER on Saturday, December 7th at 2pm. Enter below and GOOD LUCK! a Rafflecopter giveaway