Ahhhh … it's here! 2019 is here! If you go by a calendar like regular people (not me), it's technically been here for 10 days (or more). Either way, it is time to set priorities for my blog. Here we go!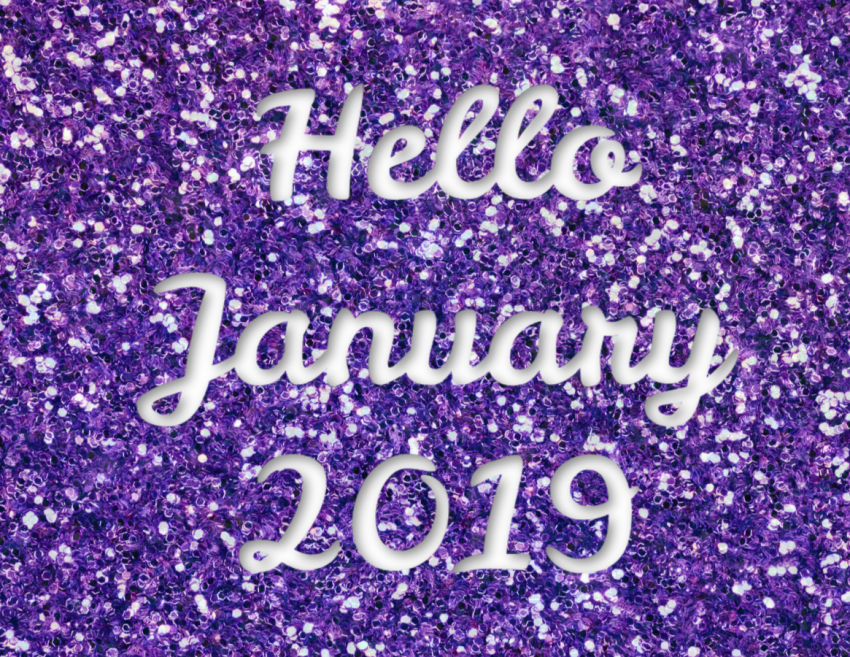 I don't subscribe to a the New Year, New Me mentality. And if my Instagram account is any representation, neither do many of you. What most of us do seem to subscribe to is the belief that there's always room for learning, improvement and growth. One key in any real growth is setting priorities. Like many of you, I do agree that the new year is the perfect time to revisit my priorities for myself and my blog.

MAKE SOMETHING OLD SOMETHING NEW AGAIN
One new area for 2019 on QueMeansWhat.com will be personal blogging. It's time to return to back to my blogging roots. I still kind of do this on Instagram especially in my stories but I've definitely moved away from it on this website. When I started blogging, what resonated with you all more than anything were my personal stories. So, expect more of that. Remember my stint of "Get Real" posts? I got real about my feelings and experiences with  procrastination, blogging, faith, jealousy and more. Let's do more of that. 2019 is a good year to have real conversations.

You may remember that I founded and ran a college prep nonprofit. With a heavy heart, I announce that it has been disbanded. We gave it a good run for three years but it was time to let go. However, this opens more space to create community engagement and advocacy in other areas. I'm learning about new ways to advocate for things I believe wholeheartedly are important for my community like education. I'm also learning about new areas that I didn't file under advocacy like small businesses in our community. I hope to bring you some great stories.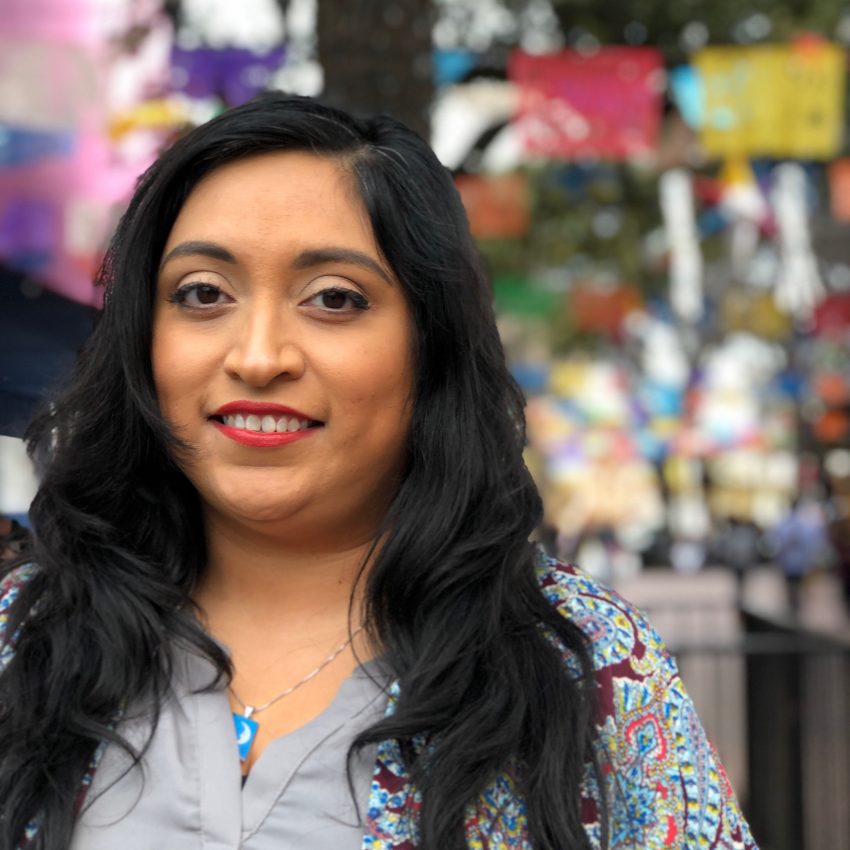 BE INTENTIONAL ABOUT WHAT NEEDS TO STAY THE SAME
Here's what you will see more of the same on QueMeansWhat.com
Entertainment news. In a recent interview I told someone that when I started blogging, news about Latinos/as in entertainment was hard to find. Now, I can't keep up but I'm going to try for you, Queridos. And, not just Latinos/as but representation as it matters across the board.
Education resources. I still believe in a solid college education. I just also believe that it might not be for everyone. The focus should about guiding students and families in making the right education choices. Those choices are personal for each family and they begin before kindergarten.
Celebrating our cultura. Now more than ever holding on to our heritage and culture is important. It's also important to respect others' heritage and cultures – including fellow Latinos. Yep, there's definitely more coming up on that topic!
"There are 50 million Latinos in the U.S. today. That means there are 50+ million different WAYS to be Latino in the U.S. today."

@quemeanswhat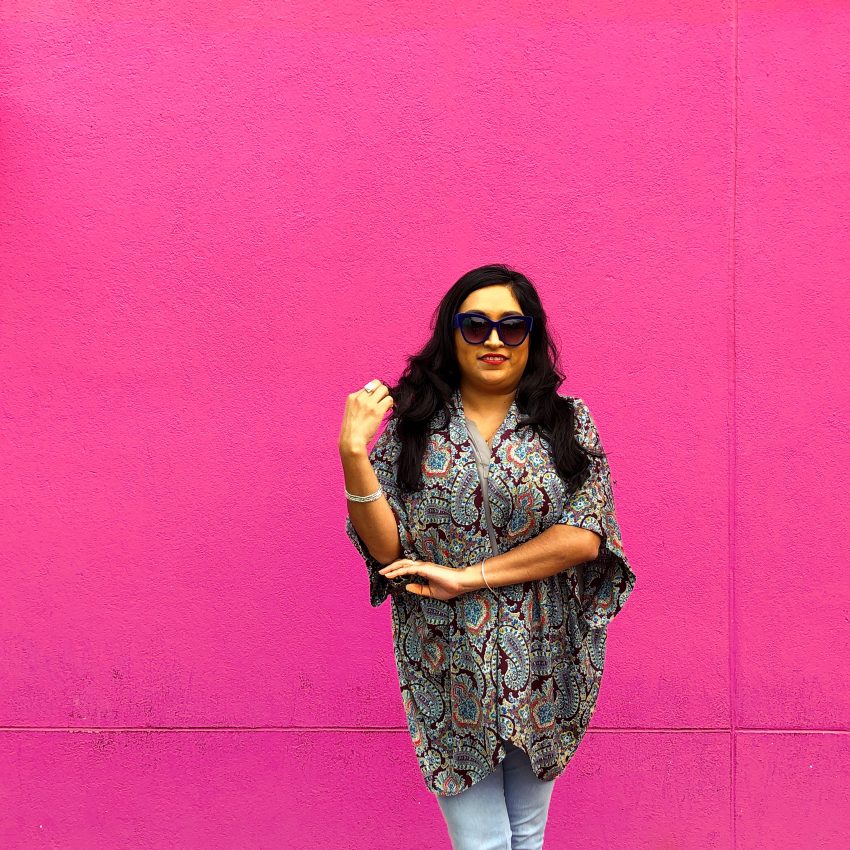 SETTING PRIORITIES FOR MY BLOG WITH A PLAN AND AMIGAS 
My dear amiga Candy of Candypolooza came to visit me recently. We spent some time planning content and goals for our blog businesses. I'm so grateful for amigas like her. She's a rock, Queridos. Get your amigas together and make a plan! If you are needing to plan out your goals and share your vision with someone, you can always message me. I'm happy to help! I'm only writing this blog because YOU read it. We are a community. Let's continue to grow together in 2019.

Cheers to a great 2019, Queridos!

If you have been here with me for a while, MIL GRACIAS. If you're new, WELCOME. If you enjoy what you're reading, PLEASE SHARE.