Our friends at REI were so brave to make the bold statement of closing their doors on Black Friday to head outside. When I heard the news via emails and on Facebook, I was stunned. Their commitment to helping people enjoy the outdoors is one thing pero to close all their stores on the biggest retail day of the year?! Well, that's just loco. And I was completely on board!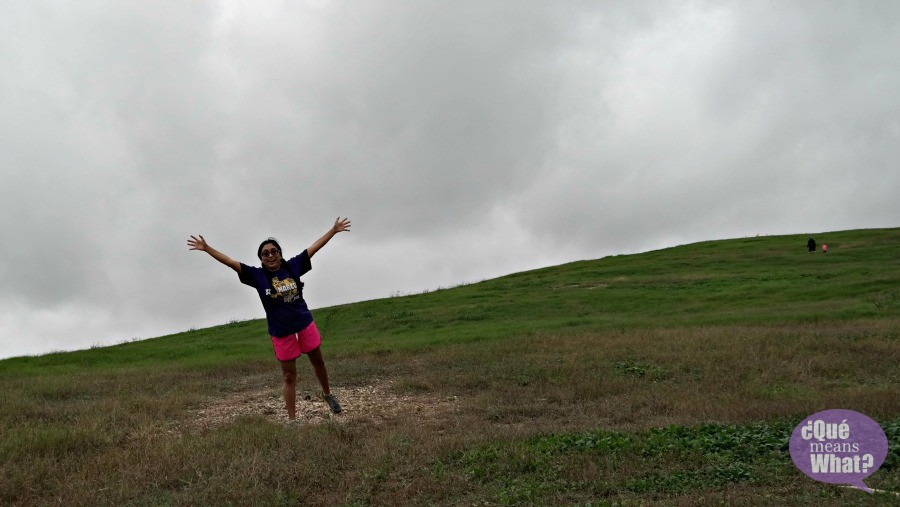 My husband surprised me in the sweetest way and chose to also take the day off work. ¡Andale! Now, we could #OptOutside as a complete family. What to do though with so many options?! There were no big plans for travel as we spend Thanksgiving at home every year. We also wanted to keep it local since we knew there are trails and parks close to us that we haven't visited yet.
Our Black Friday started out slow. We slept in, had a late breakfast, and the boys played games while my husband and I took care of a few things for the new STEM education non-profit that we just launched (more on that soon).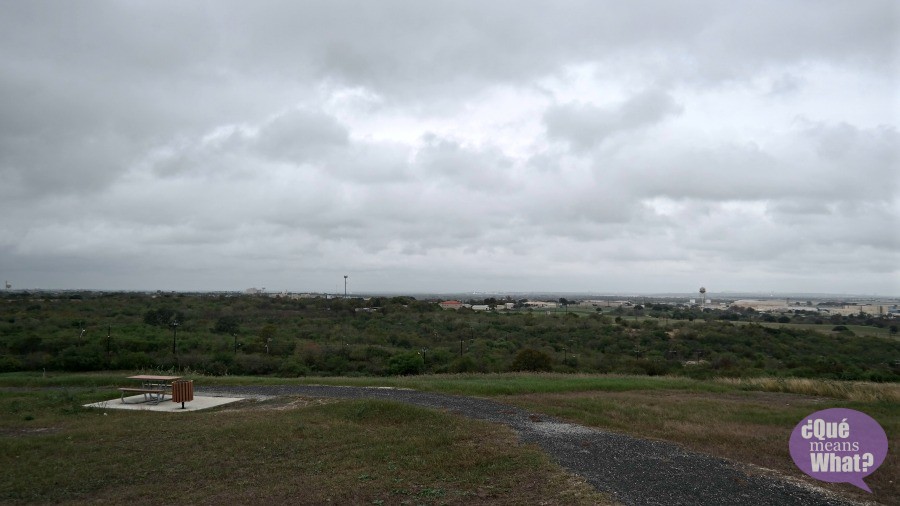 The weather forecast was calling for a 52% chance of rain. And there didn't seem to be one particular time of day to venture outside to avoid the rain so we just went when we were ready. We drove out to a nearby state park with a trail that would take about 1.5 hours. We were happy to find out how close it is to us but sad to see that the trails were closed. We assumed it was because of the weather.
As a second option, we tried a nearby city park. As we pulled in the parking lot, it started to rain. So, we patted ourselves on the back for a good effort and began to discuss our lunch options. Tacos anyone?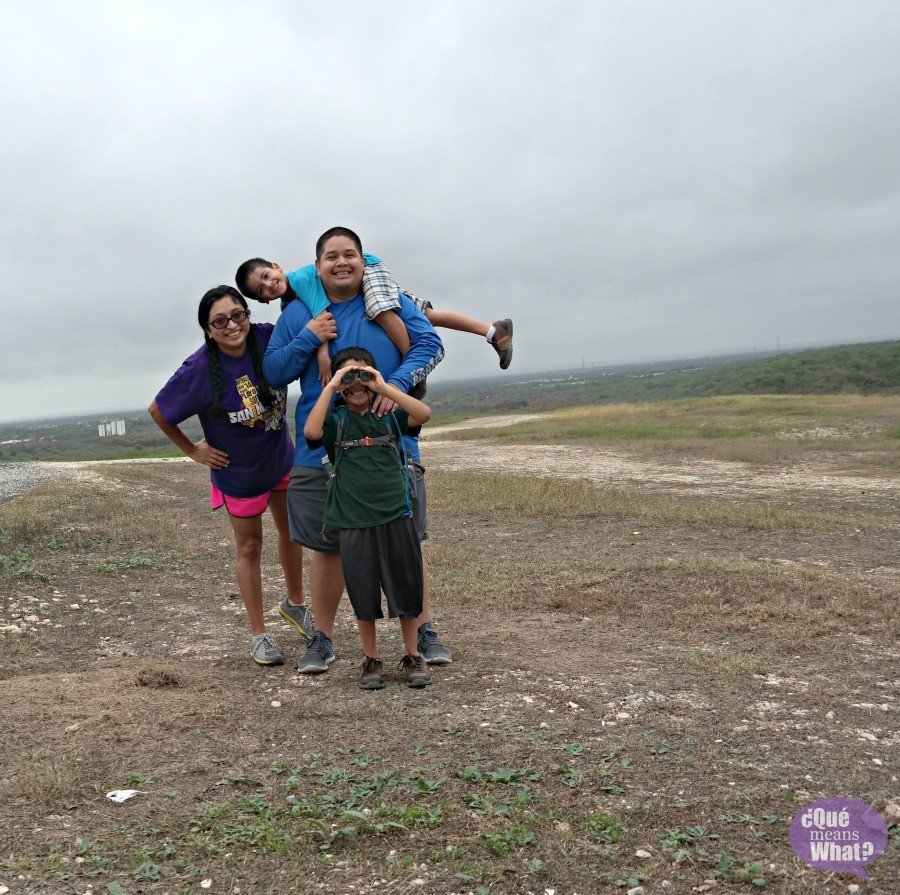 I just couldn't let it go, though. We knew of one more trail that we hadn't been to and it was only about 15 minutes away so we decided to drive in that direction. If the rain had stopped by the time we got there, we agreed that we would just check it out. In San Antonio, it can be raining on one side of town and completely clear on the other side of town. We lucked out and it wasn't raining when we arrived at Pearsall Park Trailhead!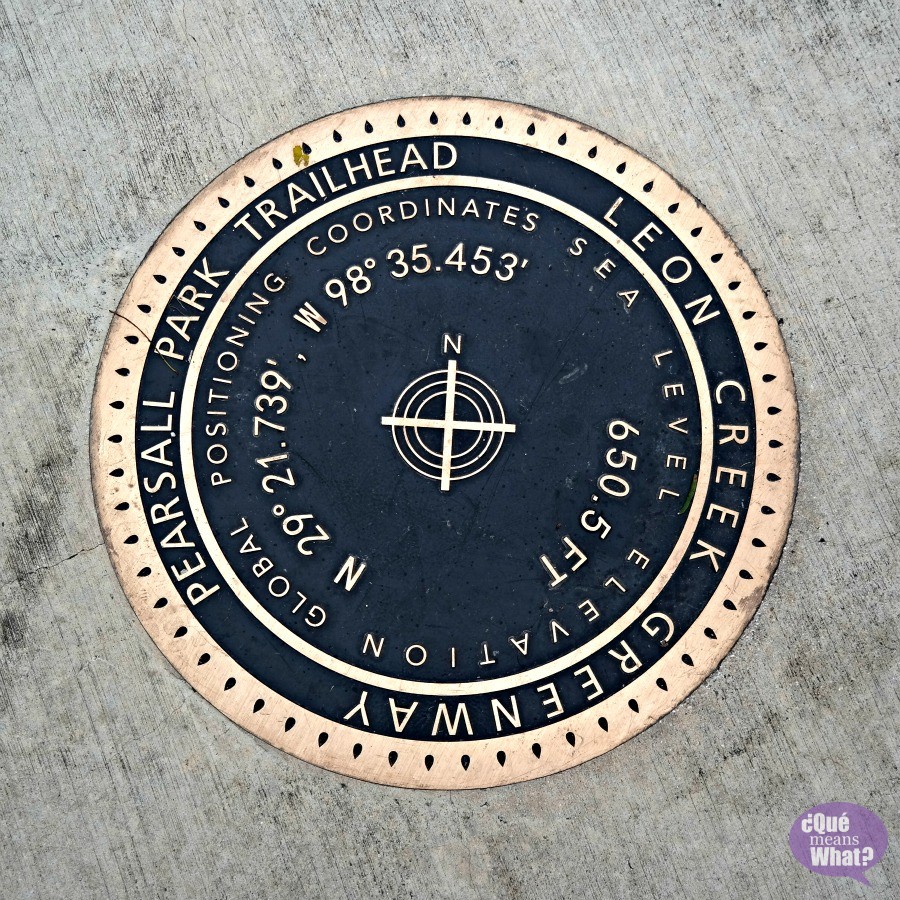 The clouds were still looming as a definite indication that rain would be there soon but we were now determined to enjoy our #OptOutside Friday. It was a pleasant surprise to see other families there, too. We made our way up the hill at this new (and still being developed) park. It's not like mountain climbing but hike will put a burn in your thighs and the view of San Antonio's southwest side is pretty cool. We could even see the planes take off from Lackland AFB.
According to an article about Pearsall Park on MySA.com, it is a 2012 bond project that is transforming a former municipal landfill into one of San Antonio's largest outdoor recreational areas. Once completed, it will be able to host fully-enclosed 5K, 10K and half-marathon races; be home to one of the city's largest skate parks; and include other amenities such as obstacle courses, playgrounds, fitness areas, basketball courts and a zip line.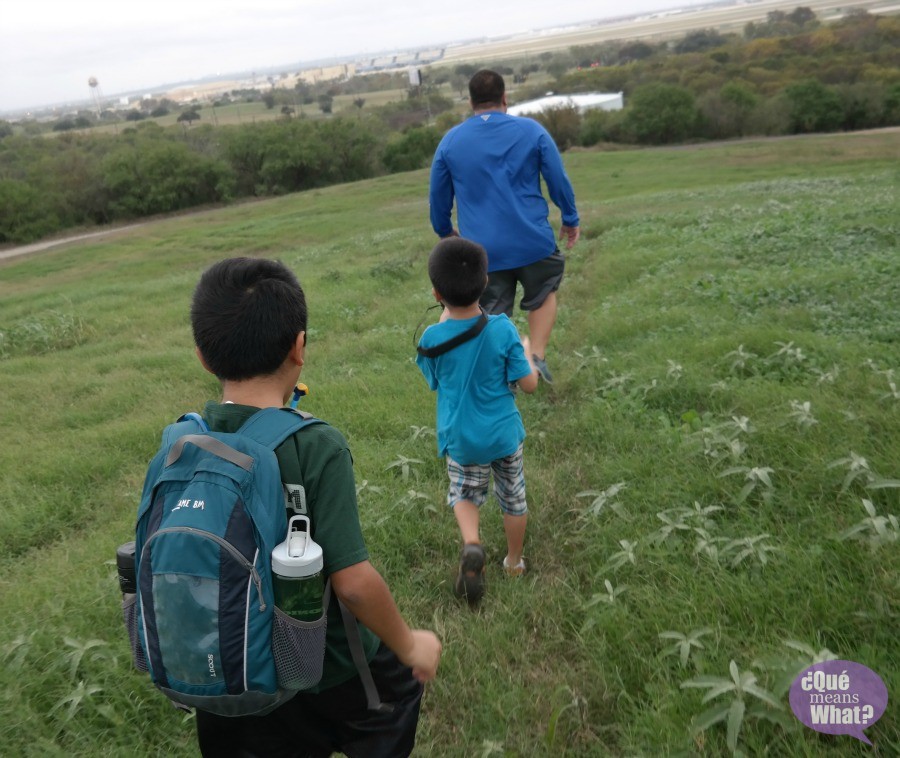 We can't wait to see the finished result. And now that we know where it is and we've seen the grand plans for the park, we will be following along as the progress continues. Our time on the hill and on the trails that we did get to explore was fun. I'm sure that was a bit of a combination of the challenge of the hill, family time giggles and racing to beat the rain.
Gracias REI for truly choosing to Opt Outside! I'm grateful that we chose to #OptOutside on Black Friday. Family time is always fun but my hopes include instilling in my boys an appreciation for our home city and an admiration for the outdoors. While we didn't get to take the long hike that we originally had our hearts set on, we explored a new part of our city together. We did good!
How was your Black Friday? Did you #OptOutside?!