Are you a leader? Leaders are people who move you to take action, inspire you to be your best, and get sh*t done! In today's digital age, it's not surprising to find many leaders who started with a blog or chose to create a blog to connect with their audiences. LATISM (Latinos in Tech Innovation and Social Media) recently announced their selection of blogging leaders known as the 2014 Top Blogueras. These are women who are leading the way as Latina bloggers in this blogosphere but also in their own communities – online and offline – to advocate for change where change is needed especially in areas of education, health, technology, business and civic engagement.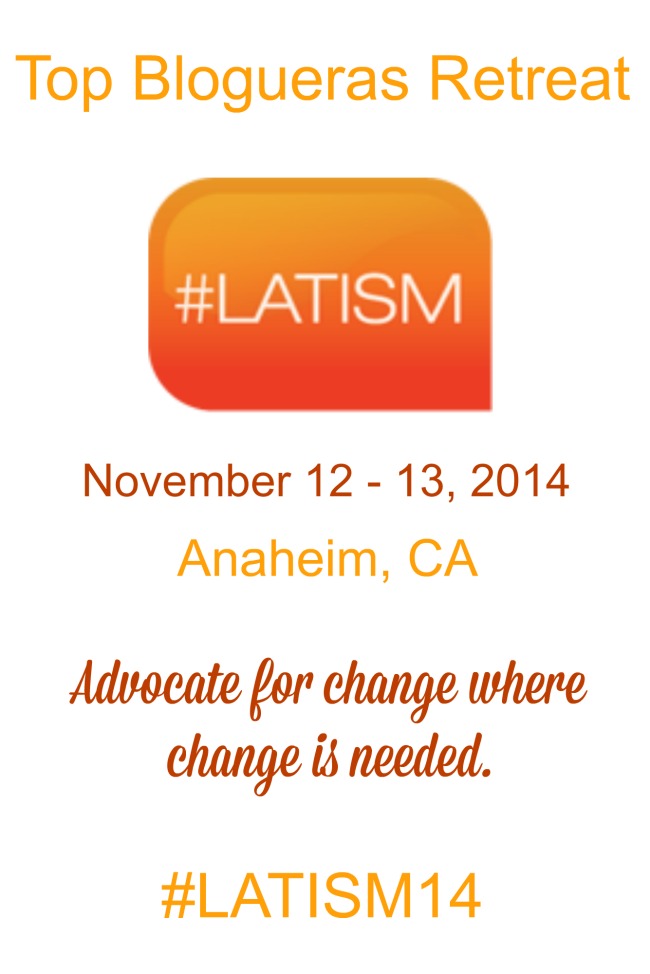 LEADERSHIP QUALITIES & TOP BLOGUERAS
Below are descriptions of leadership qualities for a top leader – a TOP BLOGUERA.
Talented – Writing, vlogging, crafting, cooking, creating day in and day out is a talent.
Opportunistic – Top Blogueras recognize an opportunity and take advantage of the right ones.
Passionate – Do what you love and you won't work a day in your life. Delivering quality content only comes from writing/vlogging what you are passionate about.
Believer – Top Blogueras believe in themselves, their work and their fellow blogueras. Period.
Learner – All leaders know that you never, ever stop learning. Master your craft.
Over-comer – What bump in the road? Top Blogueras have their share of bumps in the road. They just over-come them.
Greatness – Top Blogueras are working or stepping in to their own greatness. That's what makes them shine.
Unapologetic – You can't please everyone. You will never please yourself if you are apologizing for your work.
Expert – Whether it's education, saving money, teaching DIY-ers, creating recipes or her own life, each bloguera is an expert in her area.
Reflective – Top Blogueras know when to stop and reflect. Take a look at what's working and what's not and adjust the plan accordingly.
Authentic – There is no greater value to have than to be authentic. Top Blogueras own their own identity and they do not imitate anyone else.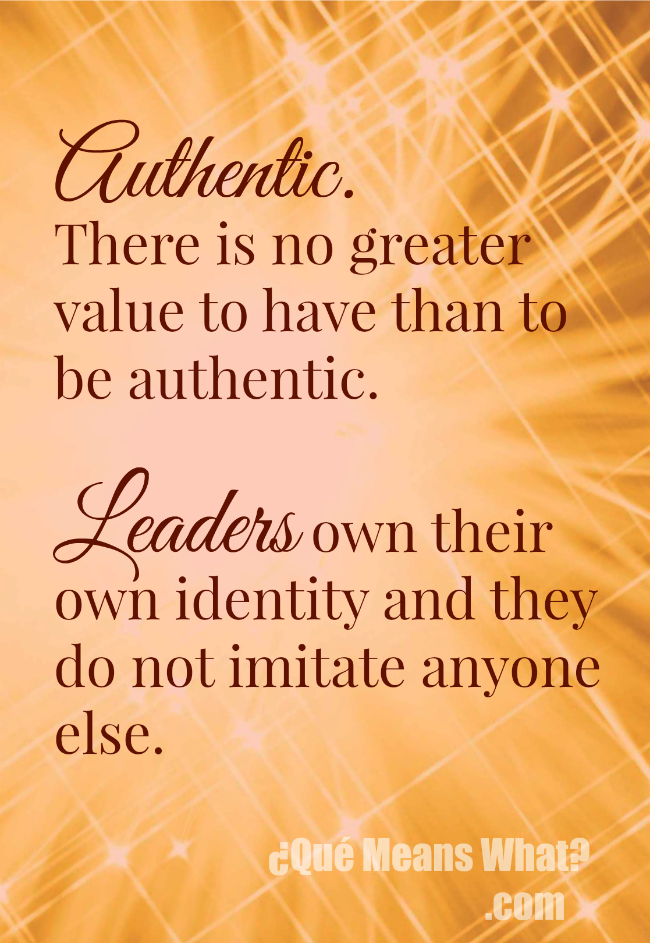 TOP BLOGUERA RETREAT AND LATISM 2014
I'm on my way to meet up with these amazing Top Blogueras. I'm blessed to be chosen as one. I'm confidently sharing this post with you because I believe in myself, this blog and my fellow blogueras. I hope you have fun reading Que Means What! I have fun writing it! I also take a great sense of pride in our community that we've created (This is not a community I built alone. You, queridos, have been with right by my side.) While having fun along the way, let's continue to celebrate and discover our own culture. Let's highlight the Latinos making a difference in education, technology and entertainment.
The Top Bloguera retreat is in Anaheim November 12-13, 2014. You have my word to learn as much as possible and come back to share with you. Plus, I'll be sharing on social media, too. Then, I will attend the LATISM14 Conference as a speaker on a panel "How to Use Social Media to Improve Education in Your Community". The conference will be held in Anaheim November 13-15, 2014.
Join us! If you are in Anaheim or planning to be, you can purchase a ticket at conference.latism.org or if you want to follow the conversation, follow me on Twitter at @mendezgonzales and @quemeanswhat on Twitter and the hashtags #TopBloguera #LATISM14.