Our family recently drove the familiar route from San Antonio to Houston. We visit Houston regularly for family or friends' special events. So, we obviously love Houstonians but we've never visted Houston's best family fun attractions. Thanks to our hosts Big Oak Tree Media and Visit Houston who invited us to experience Houston in this very family-friendly way.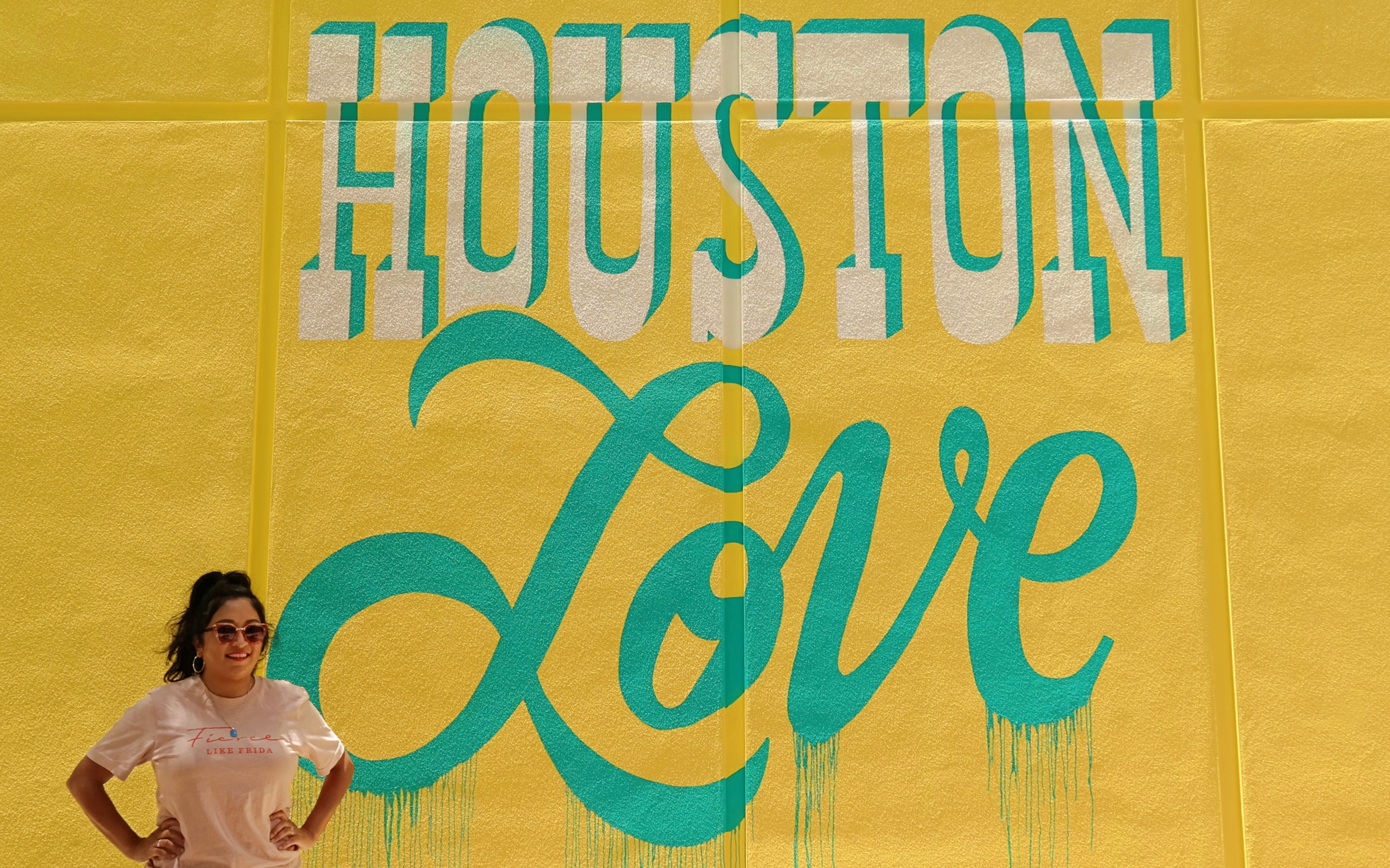 I'm that mom who insists all traveling experiences be equally educational as they are fun. The hope I hold on to is that my kids will actually thank me for it one day. Maybe they'll win a grand prize in a random trivia game because they learned the answer on our family trips. I'm kidding – mostly.
We stayed at the comfortable and convenient Le Meridien Hotel. It's convenient because it's located in the middle of downtown Houston. We could walk to the George R. Brown Convention Center for the Comicpalooza, Toyota Center,  Minute Maid Field, and so much more including many fine dining establishments. A relaxing stay allows for a fun and educational visit!
Family Fun Attractions in Houston, TX
Our recent family getaway to Houston, TX fulfilled not only my wishes for learning but also fun for my boys. Here's a recap with photos about where we went and the highlights of each attraction. I hope you can imagine you and your family at these places and what you'd enjoy seeing.
Minute Maid Field – Home of the Houston Astros
The first thing we did was take a tour of the Minute Maid Field. This awesome tour allows you to see the entire place from the top all the way down to the field and even inside the dugouts. Baseball fan or not, it's a great place to learn a bit of Houston's history. The Astros have been a part of the city since 1965. And, the Minute Maid Field was completed in 2000. There are stories about Houston and baseball in Houston inside this field beginning with the main lobby being the historic Union Station.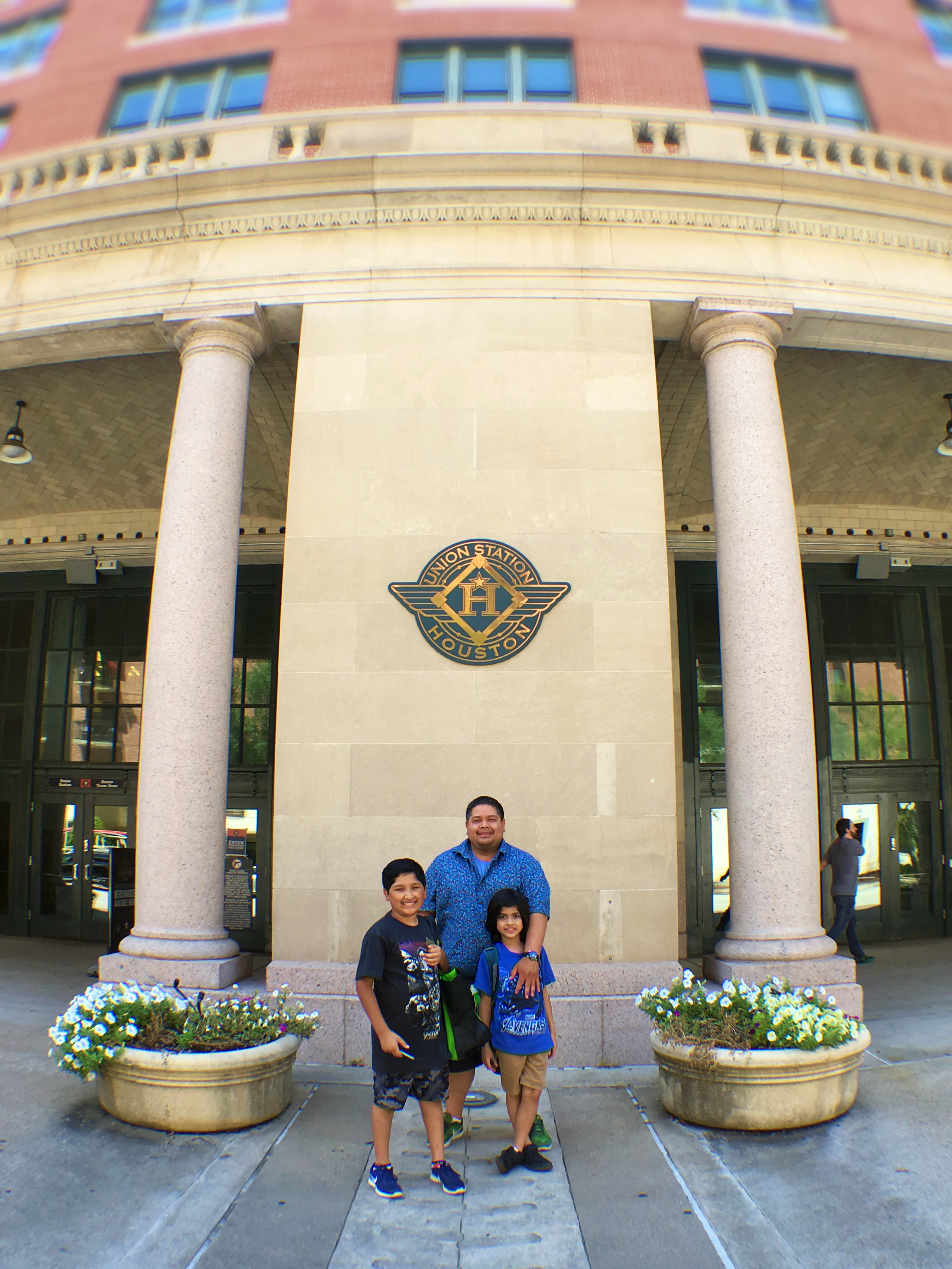 Queridos, this field is the home of the 2017 World Series Champions after all. It's worth visiting whether it's on a tour or at a game. Our tour guide was fun and engaging. I highly recommend taking the whole family.
Downtown Aquarium
We had dinner at the Downtown Aquarium. Queridos, the food was delicious! We had dinner in the restaurant. Everything was tasty and filling. One of the coolest things about just dining is that there is a large aquarium in the middle of the restaurant. It's beautiful and mezmerizing.
We took a train ride around the grounds. It's fun and entertaining .. and again educational. Stay tuned for a 360 video experience of the train ride!
The tour of the Aquarium was amazing but I have a confession. I thought it was going to be boring. I was proven very, very wrong. We learned so much about the different ecosystems from the Louisiana Swamp, Gulf of Mexico, the rainforest, and of course our oceans. There were a lot of 'oooooo's and 'aaahhhh's coming from my little familia. The gorgeous white tigers are a lovely surprise. And, we didn't get out of there before we got to feed and touch the stingrays. Plus, visitors can't really get through touring the Aquarium with out coming away with lessons on how we can make an impact on the environment.
Space Center Houston
My number one tip in visiting Space Center Houston is actually something we didn't do. Please learn from our mistake. Get there early! You will want to take the NASA Tram. We didn't get there in enough time to wait in line (45 minutes to 1.5 hours), take the tour, and still have time to see all the other exhibits. So, we opted to spend our time at the exhibits: Mission Mars, Mission Briefing Center, Independence Plaza, Starship Gallery, International Space Station, and Kids Space Place.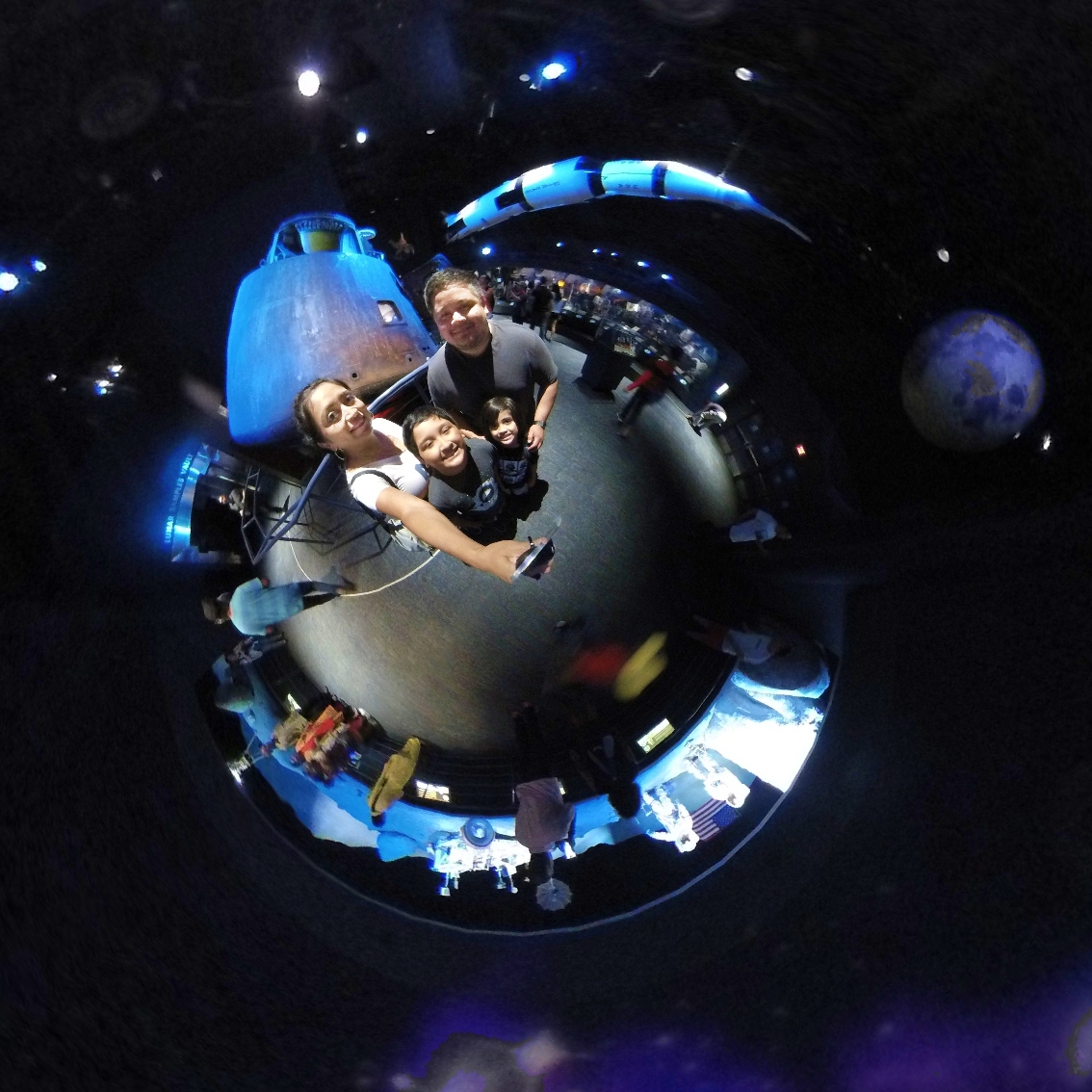 We do love to get our nerd on when it comes to space exploration. So, learning about Mission to Mars; what it's like to live in space; the history of U.S. space crafts and astronauts; and touring the historic shuttle carrier aircraft NASA 905 was an ideal way to spend an entire afternoon. We stayed until closing. 
Houston Museum of Natural Science
I don't even know where to start in describing this museum. It's like it has everything. We started in the Burke Barker Planetarium Show and watched Passport to the Universe narrated by Tom Hanks. Then, we did some fun learning about chemistry in the Childrens Level. My husband insisted that we visit the world-renowned Cullen Hall of Gems and Minerals and I did not argue with a chance to ogle at the breathtaking gems and minerals. And because we're proud Tejanos, we took a nice and educational tour through the Hamman Hall Of Texas Coastal Ecology and Farish Hall of Texas Wildlife.
Ultimately, it was the Cockrell Butterfly Center that captured my heart. I've never seen so many beautiful butterflies come so close. The walk through the terrarium literally stopped me in my tracks more than once. 
Phew! We visited all of that AND the incredible Houston Comicpalooza (which is a whole story in itself) in TWO and a half days. Houston is awesome, Queridos! We already need to make plans to return because we want to go to Kemah Boardwalk. It was on our itinerary. We made the short drive out there and had dinner at the Saltgrass Steakhouse and when we went out to the park, it began to rain.
Houston CityPASS
If you want to take your family or friends for a fun getaway to visit these family-friendly attractions, I highly recommend using the Houston CityPASS. You can choose five amazing places to visit for only $59.00 for adults and $49.00 for kids. 
Choose from:
Space Center Houston
Houston Museum of Natural Science
Houston Zoo   OR   Museum of Fine Arts, Houston
Kemah Boardwalk   OR   Children's Museum of Houston
Whichever places and attractions you may visit in Houston, have fun and learn something great! 
To keep up with all things Visit Houston, follow them on social media @HolaHouston and the hashtag #HolaHouston.