Happy Father's Day for all the dads out there! And all the people that lovingly fill the role as dad.
Here are some ecards from www.someecards.com
I found this one and would send this to my dad if he had email … or Facebook … or was online at. all.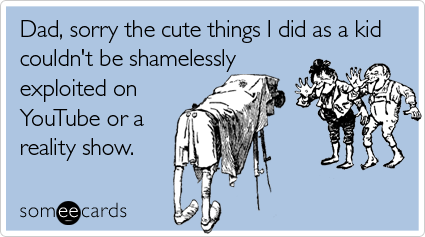 I love this website because you can say exactly what you want to! This is exactly what my boys would say to my husband on Father's Day.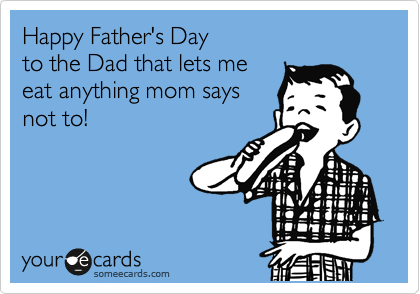 And finally, to my wonderful husband who supports me in all my ventures.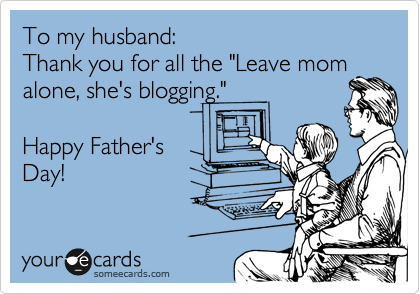 Have a wonderful Father's Day!
post 16 of 35 …