This is a sponsored post in collaboration with AT&T. All opinions are my own.
Driving through my city is something I love to do. Driving distracted because I'm on my phone is something that I hate to admit I've done. 20 million AT&T "It Can Wait" pledges have been made by people who agree that distracted driving is never ok. It's a pledge to put your phone down and not drive distracted.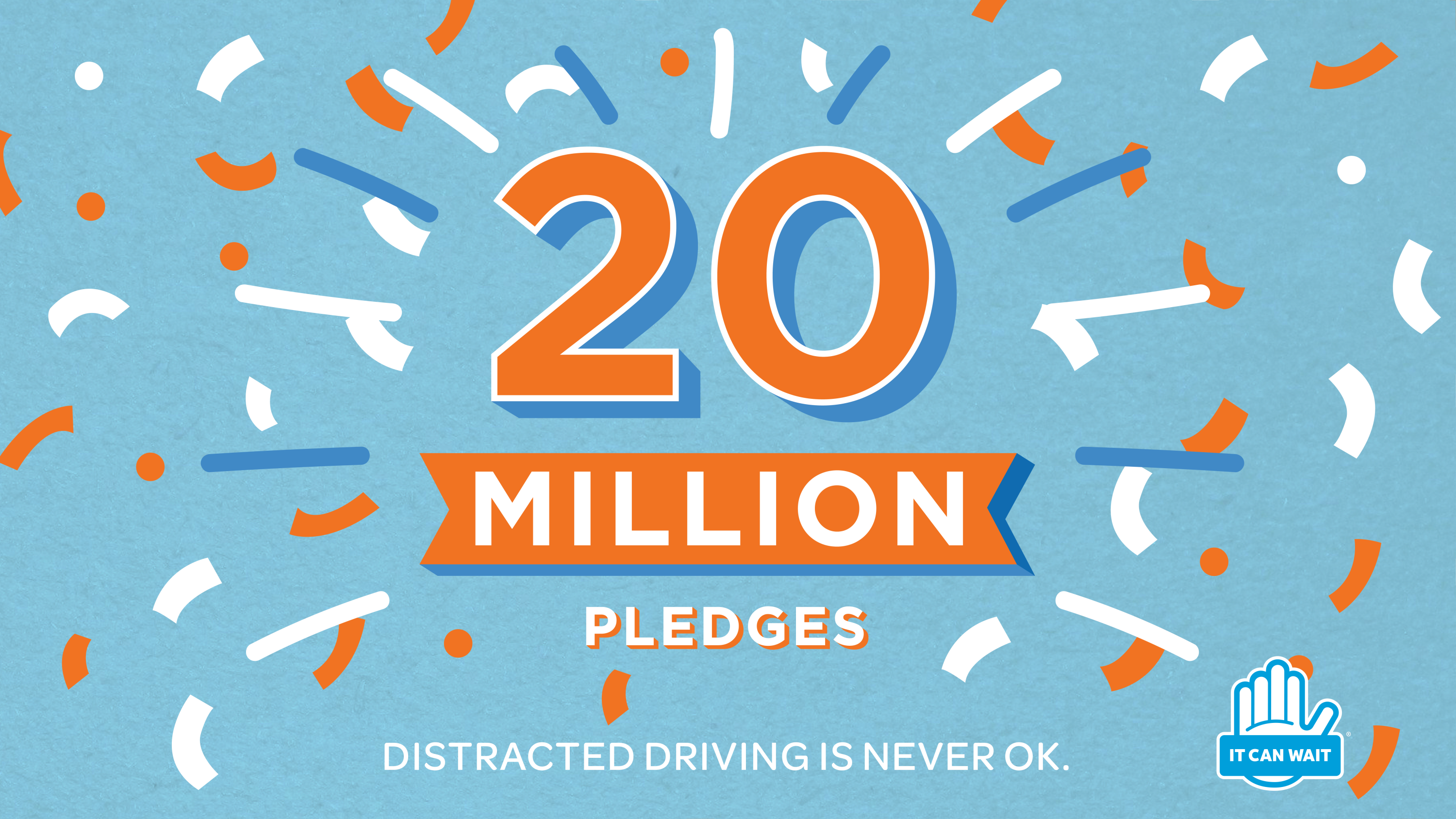 Like many people, I don't want to miss out on a message or update that I often receive via my smart phone. FOMO is real. (Fear Of Missing Out) So, I keep my phone close by to check frequently. Recently, I came within inches of slamming into the car in front of me at a red light. I was too distracted looking at my phone. Once my heart stopped racing, I knew something had to change. There is no message or update that is worth me causing a car accident.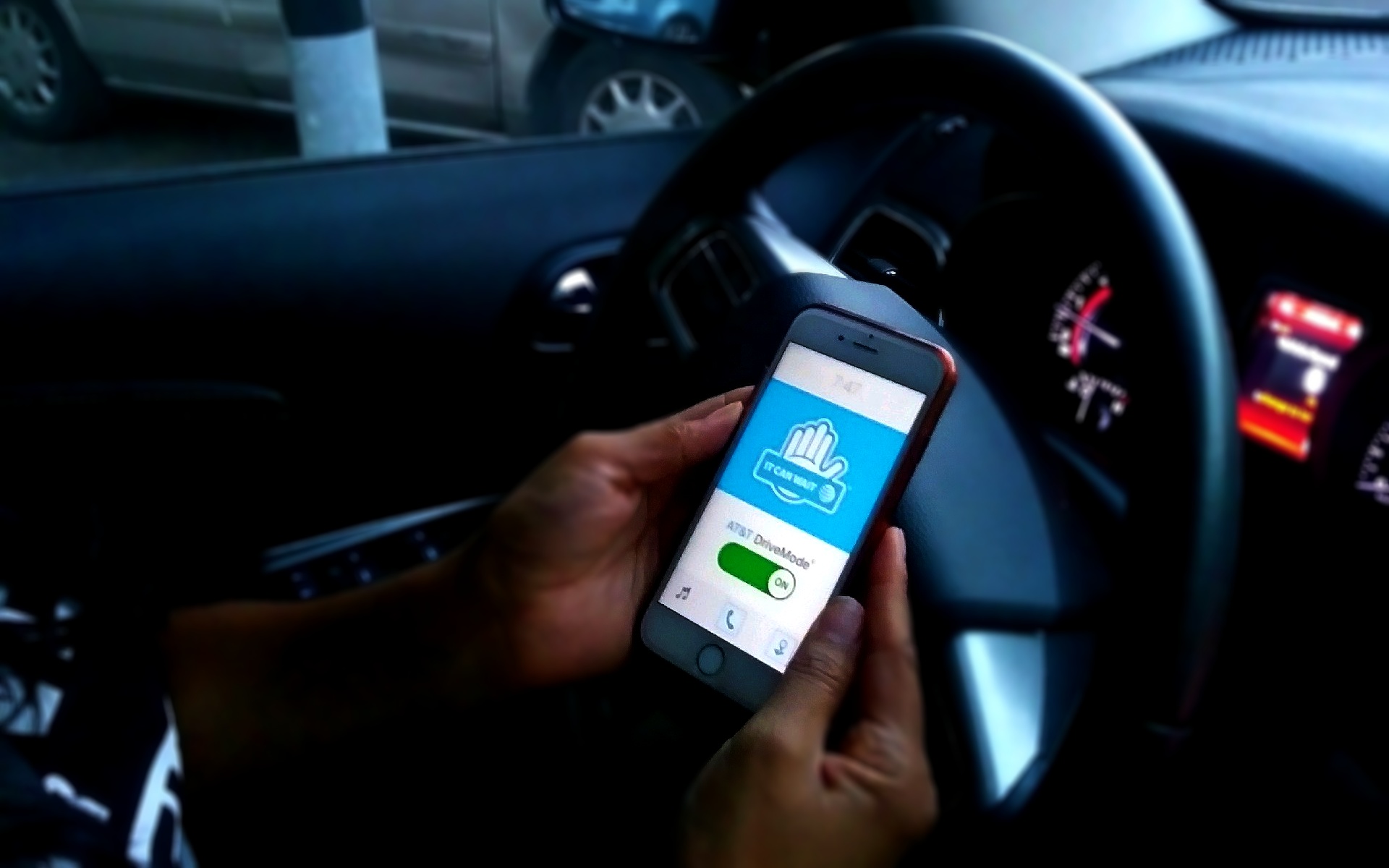 Since my almost-car accident, I've become more aware of how others drive distracted, too. Today, I was driving behind a car, I noticed that the driver was too distracted to move when the light turned green – twice. At the third light, I moved over one lane and pulled up along side of the car and could see the driver was on the phone that she had in her hand. While I was frustrated that I almost missed two green lights and fearful of everyone's safety, I couldn't pass much judgment. I had been guilty of this, too.
Let's take the #ItCanWait Pledge Together
We can do something about distracted driving. We can help share the message and be examples of driving without phone distractions. The "It Can Wait" campaign just reached a major milestone – 20 million pledges to not drive distracted. I'm asking you to join me in taking the #ItCanWait pledge. Here's what you will pledge to:
Care for those around you.
Put your phone down while driving.
Share the message: Distracted Driving is never ok.
Be aware that I'm never alone on the road.
Queridos, visit itcanwait.com to take the pledge today! Once you've taken the pledge, share a photo/video of your story with your online community using the hashtag #ItCanWait.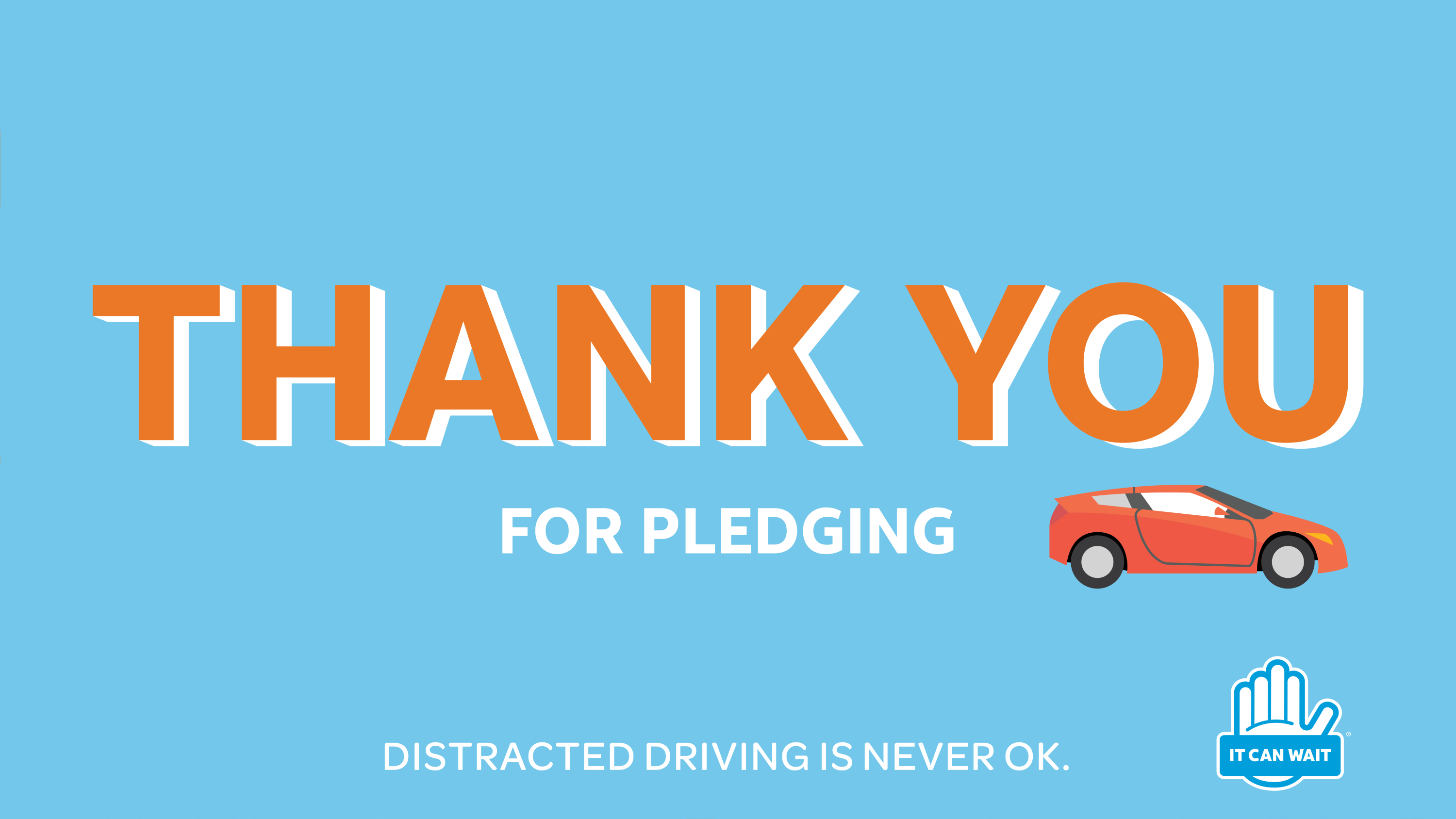 AT&T Drive Mode App
It isn't easy to just put down the phone or not engage with messages you receive while driving. I needed help! I downloaded AT&T's DriveMode app to help me curb the urge to text and drive. It is a free app available to customers of all wireless carriers for iPhone and Android users. The AT&T DriveMode app can silence incoming alerts and phone calls so you stay focused while driving. I appreciate that it has an auto mode feature that automatically turns on the app when you reach 15 MPH and turns it off after you stop. The app is also available in Spanish.
For parents of teen drivers, the app can help keep young drivers safe by sending a message to a parent if the app is turned off. This is a great tool to start young drivers out the right way before they develop bad habits.
And, to make it easier for you to honor your pledge, you can send your contacts the information about taking the pledge via the app. AT&T really is making it easy for us to share the message and not drive distracted.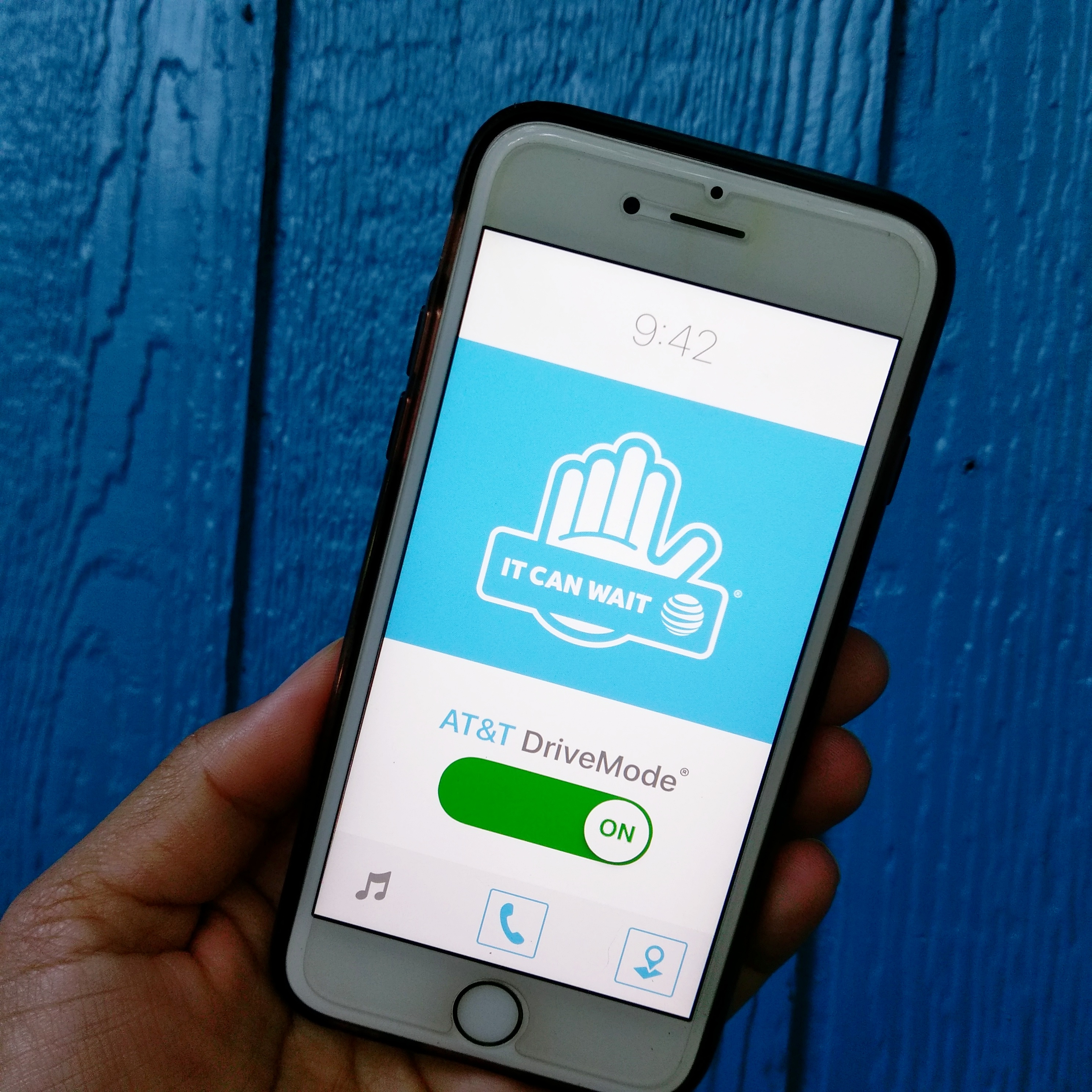 There are 99 other things that need your attention as a driver. One of them is not your phone.
Take the pledge with me today: It Can Wait