"The Flash" is a highly anticipated film that combines thrilling superhero action with a heartfelt and emotionally charged narrative. We have been waiting for it since before the pandemic. Directed by Andy Muschietti, this movie captivates audiences with its remarkable storytelling, diverse cast, and nostalgic references while presenting a fresh and original take on the beloved comic book story. And, have I mentioned that "The Flash" stars the first Latina Supergirl?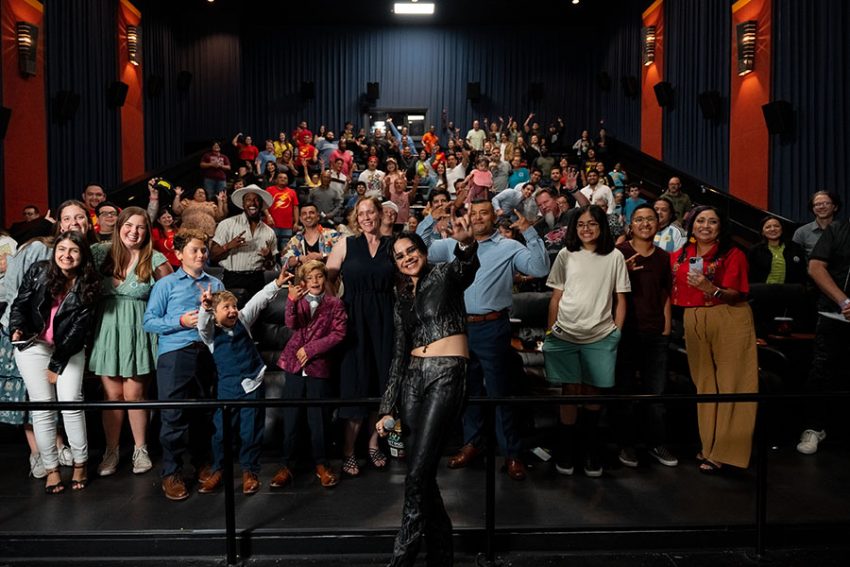 The Mom/Son Storyline
As a mom of two boys, the mom/son storyline especially pulled at my heartstrings. I was not prepared, especially a Latina mom because the Spanish language nuances in the family's conversations leave us wondering about Barry Allen's heritage (played by Ezra Miller). But it's through his entire journey that we witness the power of a mother's love and the impact it has on shaping this hero's destiny. The film explores the bond between Barry and his mother, Nora Allen (played by Maribel Verdú). This exploration provides an emotional depth that resonates with viewers on a profound level, not just us boy moms. This central theme adds a tender layer to the superhero narrative, reminding us of the strength we can find within our own familias.
The Flash & Latina Supergirl
"The Flash" movie-goers are muy excited for the introduction of Sasha Calle as (the first Latina) Supergirl. Sasha's exceptional portrayal brings a refreshing and much-needed diversity to the superhero genre, and her presence is both empowering and inspiring. Supergirl's character is complicated and multifaceted in the short amount of screen time given. Her performance is still a standout. Sasha has already captured the hearts of audiences worldwide with her talent and charisma.
Sasha definitely won SAN ANTONIO over at the red carpet event ⚡️
⚡️ WATCH me play This or That with Sasha Calle on Instagram! ⚡️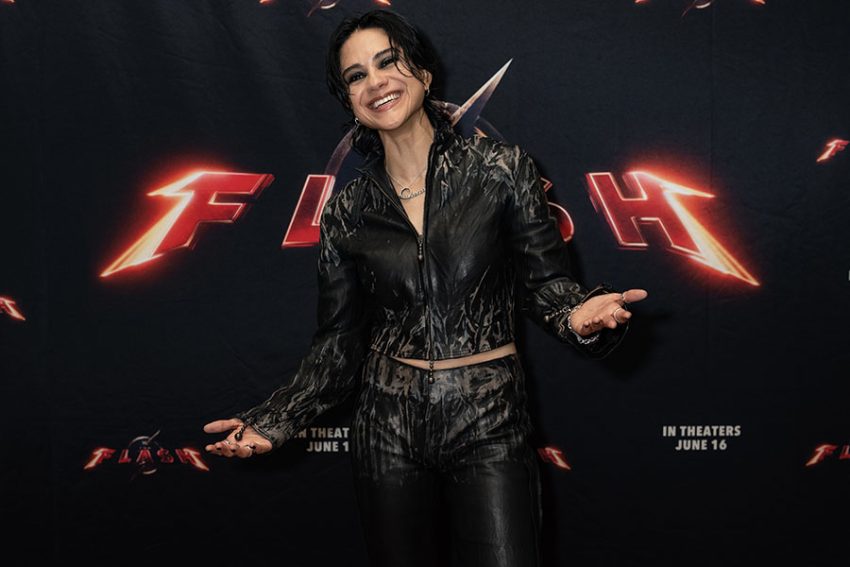 Nostalgia Done Well
Nostalgia is popular right now as movie-goers, like anyone else, are looking for comfort and escapism in our unsettled world. "The Flash" creates an immersive experience for both longtime fans and newcomers alike. So, no worries if this is your first time to watch any version of this comic book story. The film does pay homage to the character's rich history. Fans will be delighted with with clever references to the comics and previous iterations of the Scarlet Speedster. These nostalgic moments are a bridge to connect generations of fans while adding an extra layer of excitement to the film. They serve as a celebration of the character's enduring legacy, making the movie an exciting and sentimental journey down memory lane. There are a few surprises that I won't ruin but you probably already know about my favorite visitor from the past – Michael Keaton as Batman.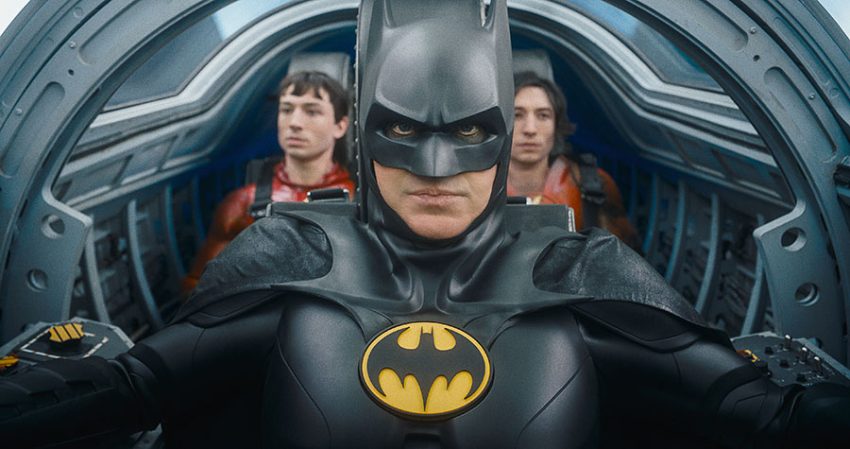 Same But Different Enough to Be Original
While "The Flash" draws inspiration from the comic book source material, it also charts its own path. I quite enjoyed it as an original story that stands on its own merits. The film explores uncharted territories and offers unexpected twists and turns. It keeps viewers on the edge of their seats maybe even gasping a time or two during the movie. The successful formula seems to be blend familiar elements with fresh storytelling.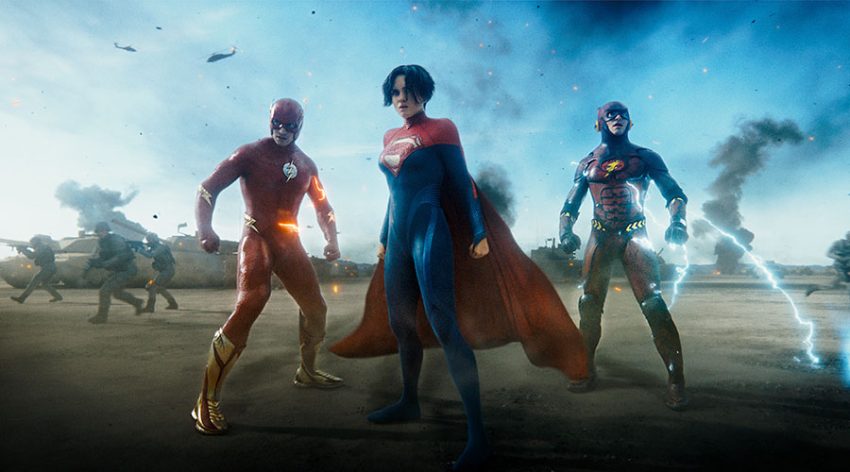 "The Flash" is a must-see summer film. It weaves a heartfelt tale of a mother and son, showcases the groundbreaking debut of Sasha Calle as Supergirl, incorporates nostalgia in a way that warms the hearts of fans, and provides an original story that breathes new life into the beloved character. It has remarkable performances, stunning visuals, and a perfect blend of emotion and action. "The Flash" strikes a perfect balance between honoring the character's origins and offering a thrilling and unpredictable narrative that surprises and delights at almost every turn.