In a recent Twitter party, I was asked: "How are you going to pay it forward in the new year?" The answer in my heart (and my tweet) was: I'll pay it forward by supporting first time moms. I had so much help with my boys. I want to help others. It takes a village, right?
The truth is that when my boys were born, I did receive so much help. With my first son, my mom and mi suegra (mom-in-law) came to stay a week with us each. Ladies from my church came to bring us dinner. The lactation consultant helped me until I got a hang of breastfeeding. Then, we moved to San Antonio and I met a wonderful group of moms. When my second son was born, they were the ones bringing me dinner. They offered me clothes and toys, advice on being a mom of two, and most importantly playdates! Scratch that, the most important thing was Moms Nights Out! They've become some of my greatest friends.
Below are some of my tips on how you can offer support for new moms. Every mom will be different but I think this is a good starting point. If the new mom is not used to receiving or asking for help, she may be resistant. That's normal. Just be there when she's ready.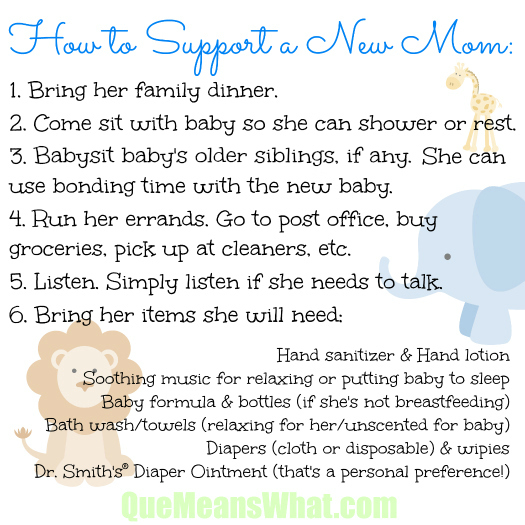 One product I wish I had from the very beginning was this amazing Dr. Smith's diaper rash ointment. I didn't find out about it until my second son which was still okay since he ended up with way worse rashes than my first son, mostly due to his food allergies we were unaware of for some time. So, as part of my mission to help new mamas, I want new mamas and those who support them to know about it.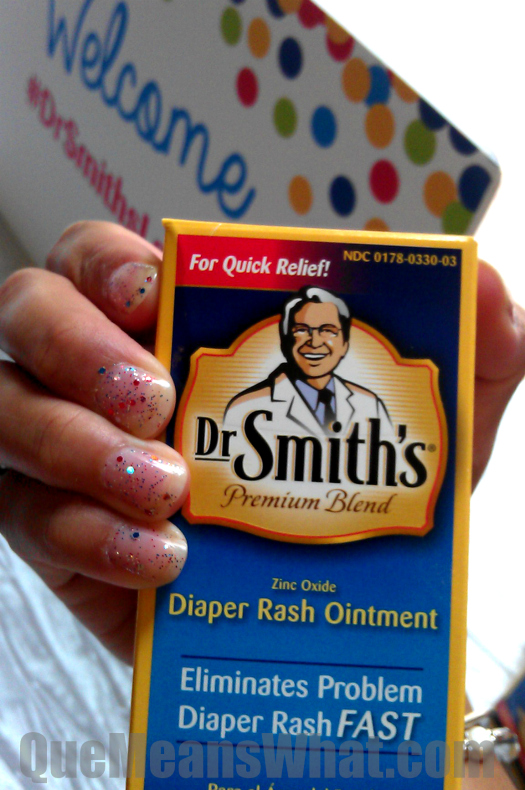 Today, I'm honored and proud to be part of Doctor Smith's Premium Parenting Tribe. Last Fall, I was treated to a day trip to The Ritz Carlton in Dallas as part of their national launch. Yes, you can buy this great stuff anywhere there is a Walgreens! It is made right here in San Antonio and until last year, it was only available in select cities. 
At the Dallas national launch party, mom bloggers got to meet mompreneur Ali Landry! Ali was extremely down-to-earth and made us laugh with her stories of being a mom. Maybe we were laughing because we 'get it'! She was also very real about her post-partum depression. See, when you are surrounded my other supportive mamas, you can feel comfortable enough to open up and share.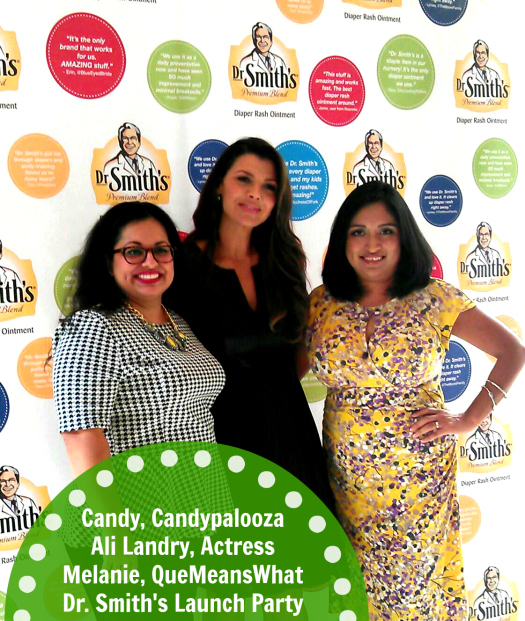 Read more about Ali's thoughts on welcoming her third child in her guest post at Dr. Smith's Premium Parenting blog.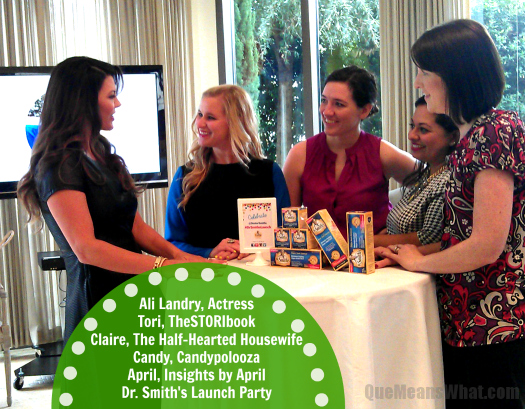 Thank you Dr. Smith's for inviting not just Ali Landry but many fabulous Texas mom bloggers to connect, support and celebrate the national launch like my dear friends The sTORIbook, The Half-Hearted Housewife and Candypolooza and new friend Insights by April.
For more information about Dr. Smith's Diaper Rash ointment visit DoctorSmiths.com and DoctorSmiths on Facebook
Use Walgreens Store Locator to find a Walgreens near you.
Being a mom is such a special job. I encourage you to reach out to a new mama and offer your support. If you have received that loving support as a new mom, say thanks.