This is part of a sponsored collaboration with Minute Maid and DiMe Media.  Minute Maid will provide this prize. Minute Maid is not a sponsor, administrator or connected in any other way with the contest – and all opinions are my own.
"Just drink your medicine!" I yelled.
My two year-old son just kept crying as he looked up at me with his tear-filled big brown eyes resisting the 5mL of bubble-gum flavored medicine I was trying to force upon him. And my heart broke … for the both of us.
I don't remember if I ever got him to take that medicine. I only remember walking away to hide from him so that I could cry, too. I was pregnant with my second child; I was tired; I was frustrated but most of all I was disappointed in myself as a mother. A sick toddler is hard to handle because they can't tell you what's wrong. As a new mom, you just do the best you can to help them feel better and when they resist, you feel like you are failing. I cried because I felt like a big fat failure and I was scared because I was about to become a mom of two.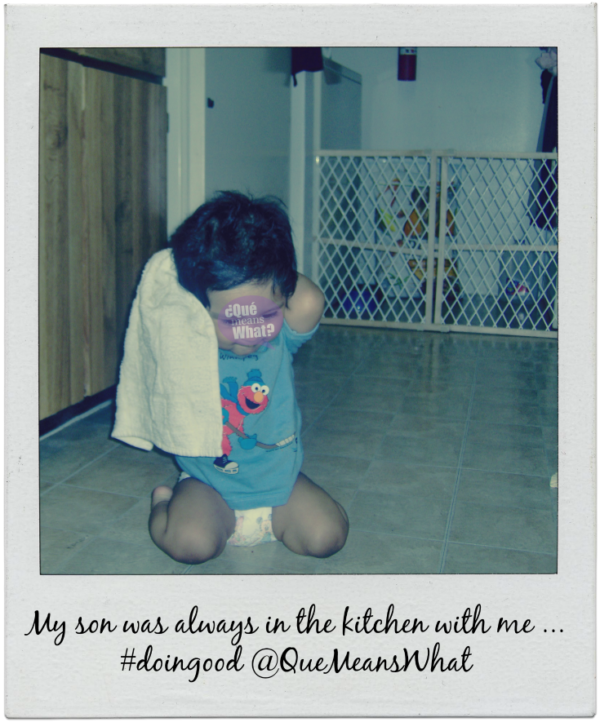 Many like to say moms are superheroes. And to some, we are. However, that can feel daunting because superheroes always save the day. In our children's eyes, we just might save the day each and every day. To us, when we are alone, we don't feel like we are saving the day. We feel like we are just getting by.
That crying day and many days since, I had a bad day. But I didn't fail. There are still days that I feel like I might. But I haven't so far. I love my kids and I know that I'm doing a good job. I'm here for them. I teach them, love them, feed them and most importantly, I listen to them.
I've learned a few things along the way of this motherhood journey. And I'm sure I'll continue to learn each and every day. For now, here are a few lessons.
Make time for yourself. Non-negotiable. And don't feel guilty.
Don't compare your parenting style to anyone else's. You and your children are unique.
Ask for help. It's okay. It really does take a village.
You will make mistakes. Learn from them and grow.
Kids will not remember the mess. They will remember if you listened to them.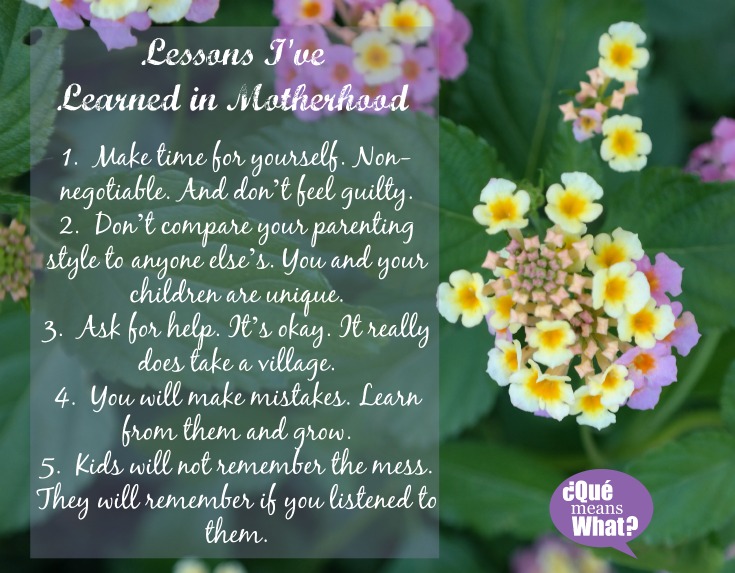 Allow Me to Recognize Moms Who Are Doing a Good Job
To all the dear mommies – to all mis mamás queridas: YOU ARE DOING A GOOD JOB!
I've shared that story to some of my dear mommy friends. It's one of my 'when I feel like I failed as a mom' stories. When moms are together, even though we ask for grown up time, we tend to end up talking about our kids. Pues, we are moms! But I realized, I rarely have told my fellow mamas "You are doing a good job!" Below is a collage of photos of my friends who are also moms that I've seen over the last year. To you, I say YOU ARE DOING A GOOD JOB!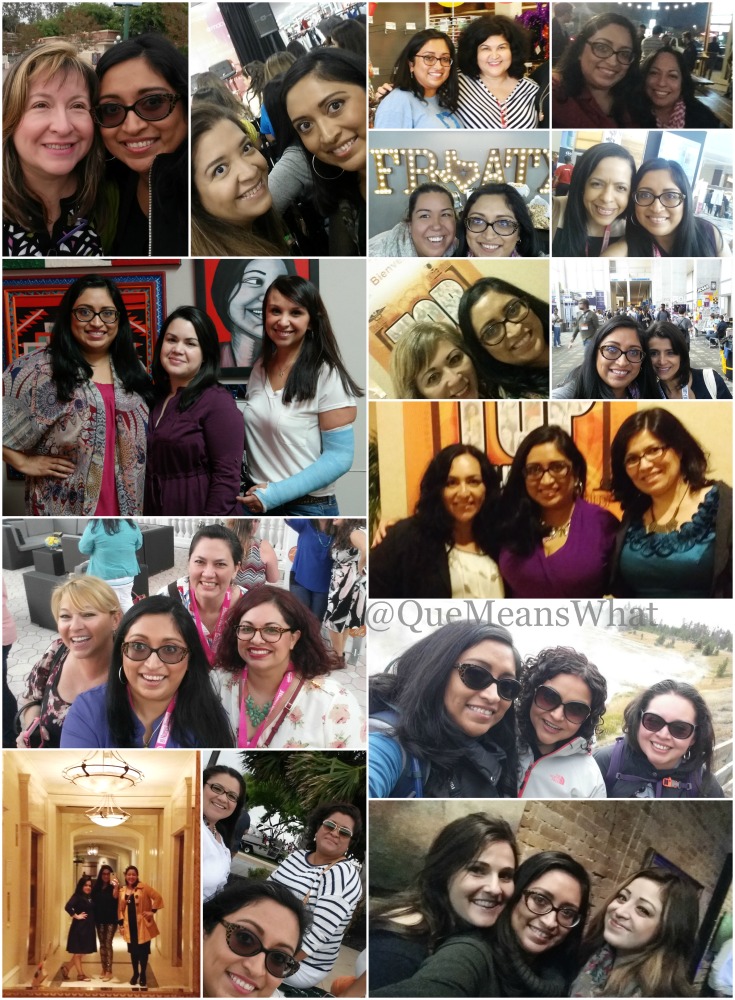 To the new mommy … YOU ARE DOING A GOOD JOB.
To the empty nester mommy … YOU ARE DOING A GOOD JOB.
To the mommy of twins … YOU ARE DOING A GOOD JOB.
To the mommy of boys … YOU ARE DOING A GOOD JOB.
To the mommy of teenage girls … YOU ARE DOING A GOOD JOB.
To the mommy of the new mommies … YOU ARE DOING A GOOD JOB.
To the mommy feeling lost without her mommy … YOU ARE DOING A GOOD JOB.
To all the mommies … YOU ARE DOING A GOOD JOB.
Minute Maid recently asked parents "Do you feel like you are doing a good job?" What happens next will move you. Grab the tissues and WATCH 'Minute Maid Parents #doingood Video' as a reminder of what's truly important.
YOUR TURN – A CHANCE TO RECOGNIZE MOMS WHO ARE DOING GOOD
UPDATE: THIS CONTEST IS NOW CLOSED
Know of a mom who's going a great job but may not realize it? Post a shout out/short story about her in the comment section below to let her know that she's doing a better job as a parent than she may realize. With the comment you'll have a chance to win an awesome Minute Maid prize pack, which includes a $50 Visa gift. Use the gift card to continue "Doin' Good" with your kids (or give it to someone you think could use it to keep Doin Good with her/his family).
Next month, stay tuned for a note to all the dads out there. You are doing a good job, too. Follow the #doingood conversation with Minute Maid online: Twitter @minutemaid_us; Facebook: /MinuteMaid or visit www.minutemaid.com