There are two hashtags that I've become fond of which are #hustle and #PowerLatina. #Hustle is a reminder of the fact that if we want to succeed, we have to hustle. No one is going to make it happen for us. #PowerLatina is a compliment to all my Latinas who are hustlin' every day making their dreams come true and usually bringing others along with them. I picked that one up mostly from my friend @xoxoLizza who is always on the go.  ¡Adelante, queridas!
Mistubishi recently delivered a Mitsubishi Outlander Sport for me to use for one week while I kept on hustlin' to reach my own Power Latina goals.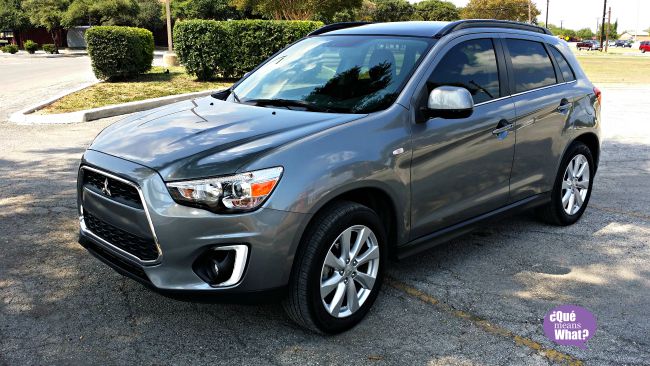 My family comes first including taking care of what we need at home so running errands is a weekly event for me and my boys. While the Mitsubishi Outlander Sport is small and sporty, it still has enough room for our shopping bags and karate equipment.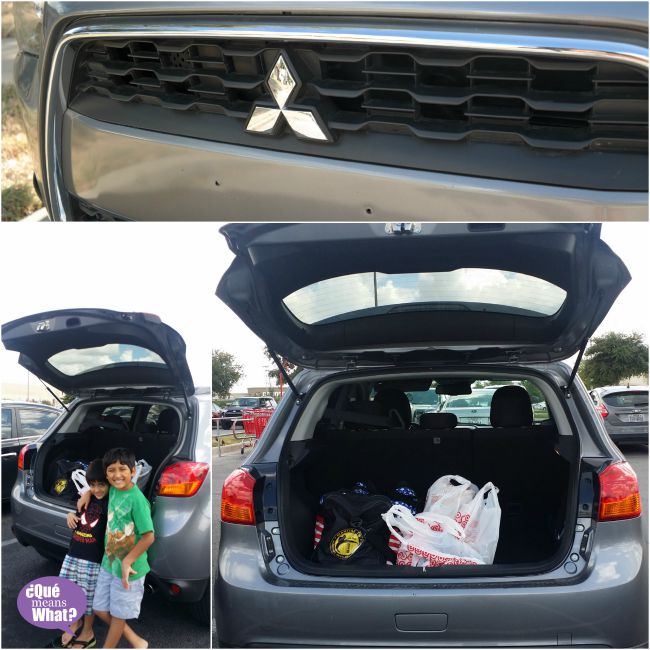 After family, it's time for work. You never know what kind of opportunities will come your way when you stay ready. I had the pleasure of working with on of my favorite partners in filming a video spot! Stay tuned for more on that but I was treated to full hair and make-up by fellow Power Latina Alicia Guevara. I grabbed several wardrobe changes and headed out to what turned out to be a fun afternoon of filming!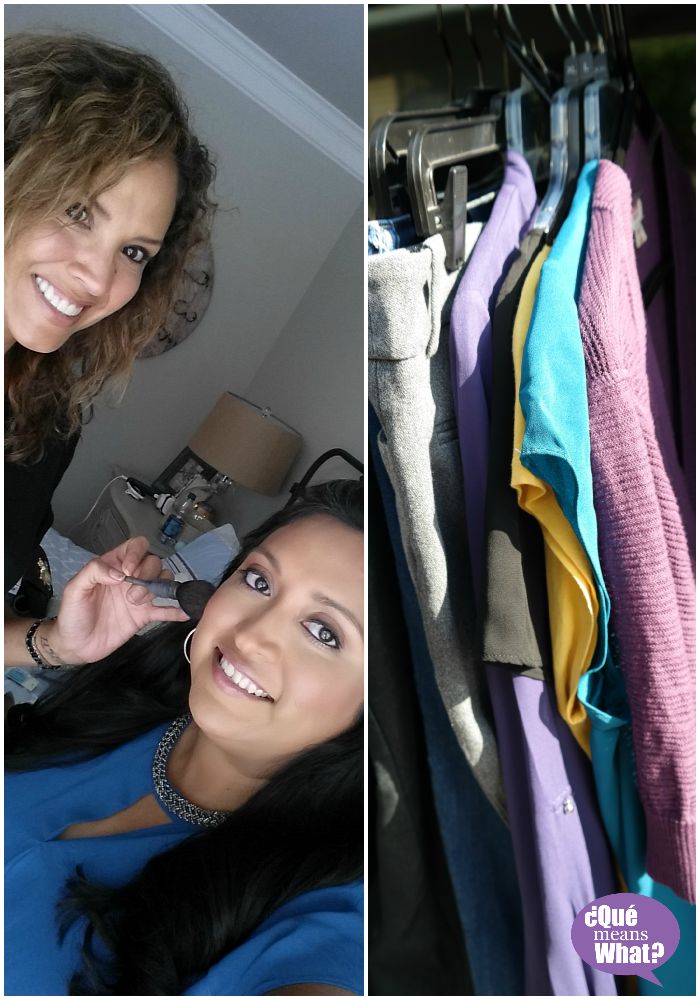 One of my secrets to success is that I always make time for some fun. My dear friend Silvia celebrated her birthday so I whisked to downtown San Antonio in the Mitsubishi Outlander Sport and enjoyed Sunday brunch with great friends! I can always count on my friend and Power Latina, or as she says Mujer Poderosa, for great food and lots of laughs.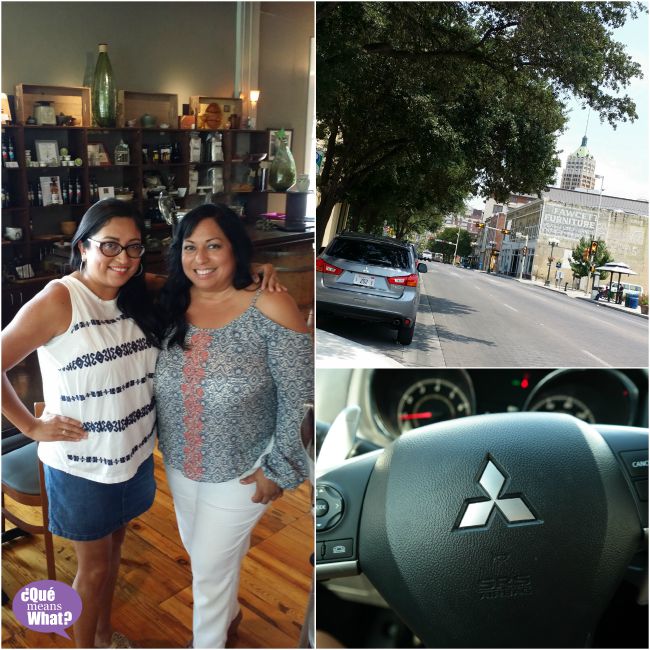 I had a great week with the Mitsubishi Outlander Sport! However, I realized that weeks come and go and if you don't stop for a moment, you might not notice what you actually accomplish within seven full days.
People who are going places have already learned a few lessons. Obviously, they are already on their way! However, there are a few stops that can be made. Don't stop your hustle but make a few important stops that can set you up for success!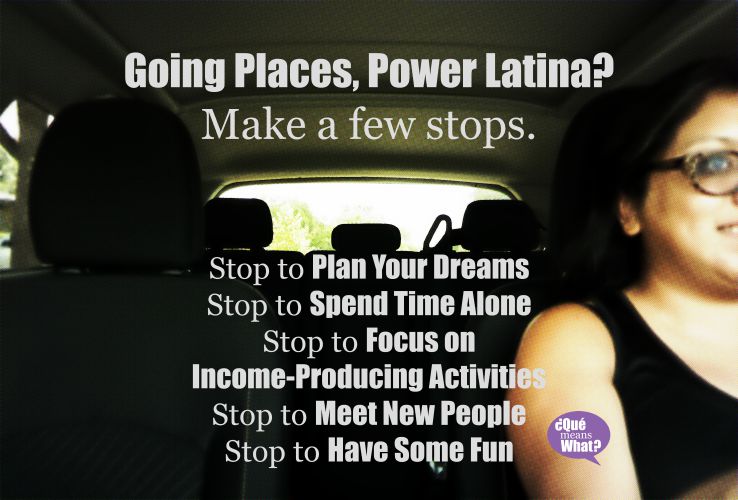 Stop to Plan Your Dreams – You have to know where you are going. You don't want to get lost.
Stop to Spend Time Alone – Morning prayer or meditation is nice but also you might just want to read your favorite book. Alone time helps to clear your thoughts and keep you from burning out.
Stop to Focus on Income-Producing Activities – It's easy to get distracted on social media, house chores, planning, or repetitive tasks. If you are growing your career or building a business, focus on the activities that will produce an income. There must be time for that!
Stop to Meet New People – You never know who you can meet at a networking or social event. Challenge yourself to meet new people every week. Everyone has a purpose and it's magical when your purposes align.
Stop to Have Some Fun – Finally, all this hustlin' won't seem worth it if you don't stop and have some fun! Your family and friends want to see you outside of your work. Be sure to get date night, play dates and good ol' fashion fun on the calendar!
What are your favorite success tips for #PowerLatinas who are going places?! 
The Mitsubishi Outlander Sport is a great side kick for Power Latinas on-the-go. It's fast and comfy and one of our favorite features was the big-as-Texas sun roof. It made a week of hustlin' a lot more enjoyable!