Something about a commitment to diversity in STEM fields just gives me all the feels. We know that there is still a lot of work to do when it comes to inclusiveness in all the STEM fields. Here on Que Means What, we often look at diversity in technology (the 'T' in STEM) but what about the other fields – science, engineering, and math? Who are the leaders in committing to diversity in the other fields? Let's take a look at mathematics.
This week, I'm proud to announce that I'll be bringing you coverage of  the 2016 Richard Tapia Celebration of Diversity in Computing Conference in Austin, TX. The Tapia Conference was named after Professor Tapia at Rice University because he and his extensive work in mathematics have inspired many students of diverse backgrounds to pursue careers in mathematics. The goal of the Tapia Conferences is to bring together undergraduate and graduate students, faculty, researchers, and professionals in computing from all backgrounds and ethnicities to:
Celebrate the diversity that exists in computing;
Connect with others with common backgrounds, ethnicities, disabilities, and gender so as to create communities that extend beyond the conference;
Obtain advice from and make contacts with computing leaders in academia and industry;
Be inspired by great presentations and conversations with leaders with common backgrounds.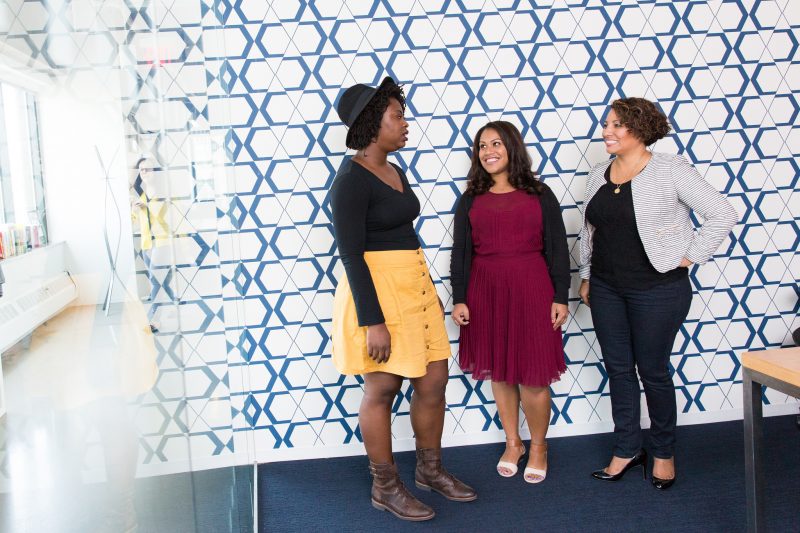 Photo credit: wocintechchat
Supporters of the Tapia Conference are dedicated to promoting that diversity matters for innovation, knowledge and life and can help create solutions for problems around the world. Capital One is proud to serve as Platinum Supporter of the 2016 ACM Richard Tapia Celebration of Diversity and Computing. In collaboration with Capital One, I will share with you live coverage from the conference about why Diversity Matters! – the theme for this year's conference.
Two panels in which Capital One will be represented are Shifting the Paradigm: A Dialogue with Chief Diversity Officers and Computation and Finance.
Shifting the Paradigm: A Dialogue with Chief Diversity Officers: Recently, many technology companies have published their technical workforce diversity data, for which it is recognized that the numbers, especially with respect to ethnic diversity, are very small. Companies, however, are developing innovative programs and creating supportive environments to address these issues. This panel will feature the Chief Diversity Officers from technology companies and will provide an opportunity to have an informative discussion about what is needed to move the needle to generate more diversity in the technical workforce and the methods necessary to sustain the advancement of those efforts.
Panelists include:
Meghan Welch, Chief Diversity and Inclusion Officer, Senior Vice President, Human Resources, Capital One
Lesley Slaton Brown, Chief Diversity Officer, HP Inc.
Gwen Houston, Chief Diversity Officer and General Manager Global Diversity & Inclusion, Microsoft
Dr. Judith Williams, Global Head of Diversity, Dropbox
Drew Valentine, Vice President, People and Culture, IBM Analytics
Computation and Finance: As early as the 1950s, computer science, computer engineering and other have been applied to both theoretical and practical problems in finance. Today more than ever, computing related fields are critical elements of finance. This panel explores the obvious and not-so-obvious ways in which computing has been integrated into the finance field; current and emerging advances; and curriculum preparation for those who might be interested in computing and finance.
Panelists include:
Dalia Soliman-Powers, Vice President of Engineering for Loan Originations and Data Infrastructure, Capital One Auto Finance
Bernardo (Benny) Gonzales, Executive Director/Applications Support Director, Corporate and Investment Bank, JPMorgan
Otto Lowe Sr., Vice President, Web & Data Services, Fidelity Investments
Emil Menzies, Managing Director, Client Technology Solutions, BNY Mellon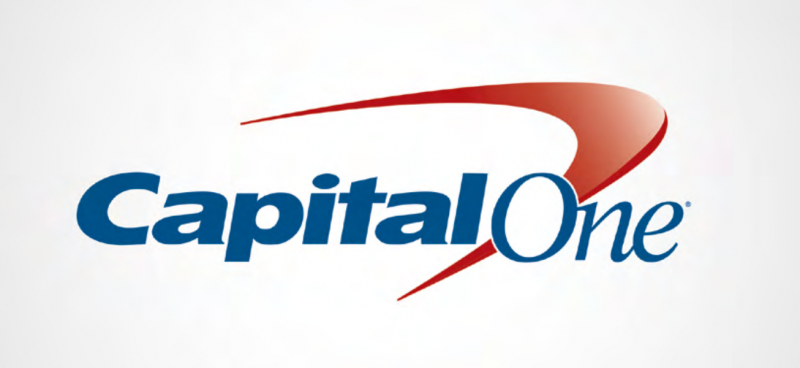 With their 2016 sponsorship at The Tapia Conference and other major sponsorships at national conferences like the Society of Hispanic Professional Engineers (SHPE) annual conference in 2016, National Society of Black Engineers (NSBE) in 2017 and their support for Society of Women Engineers WE16 and National Society of Hispanic MBAs, Capital One is demonstrating that diversity and inclusion are central to the culture at Capital One. Since their founding, they have worked to establish a culture that respects and values diversity and fosters a supportive business environment that encourages inclusion.
I'm anxious to attend my first Tapia Conference and share it with you. Be sure to follow along on Twitter, Instagram Stories and Facebook!
Queridos, please tell my why you believe diversity matters in STEM fields?