Texicanas on Bravo: Could it be your favorite reality tv show?
Leading up to the premiere I saw a few posts about the show on social media. Acquaintances of mine mentioned that they knew people who knew people who were going to be on the show, etc., etc. The trailer came out and I watched. It didn't leave me with high hopes but that's not why it is not my favorite show.
There was a possibility that Texicanas could be my new favorite Bravo show for several reasons.
I love almost all trash reality tv on Bravo. Bravo is my guilty pleasure.
I loved the ridiculousness of Mexican Dynasties – the Bravo show about wealthy Mexicans and their ludicrous lives in Mexico City.
The show is based on Mexican women who live in San Antonio!
Based off the first episode only, it's not my favorite show not because the women aren't actually from San Antonio (but in Military City U.S.A., people from San Antonio aren't as easy to meet as you might think. I've managed to meet a lot of amazing ones though. You know who you are.) It's not my favorite show not because it felt a itsy bit forced or scripted. No. It's not my favorite Bravo show because I NEED MORE DRAMA. Mira, when I watch Bravo, I keep the remote in my hand because I expect to need to turn down the volume during those scenes that get out of control. And I didn't have to do that.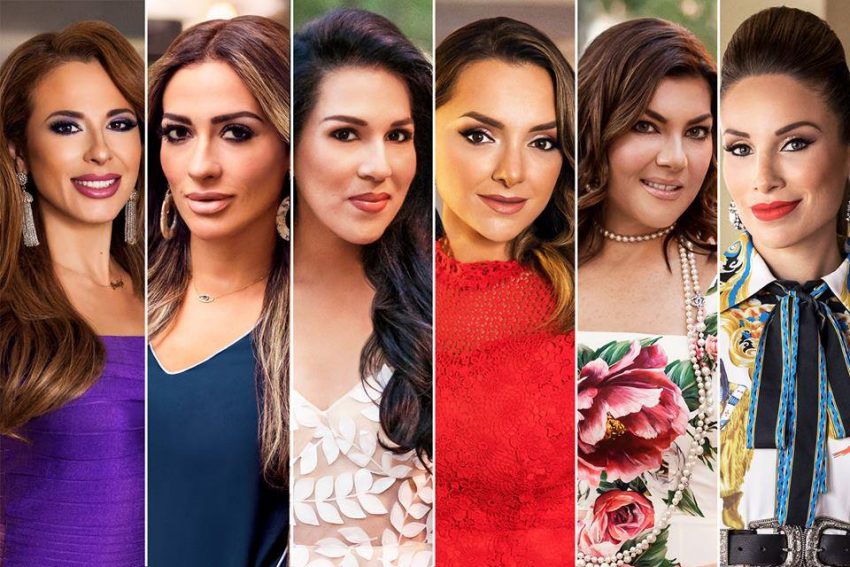 Reality tv is my escapism. I think it is for most people. Most of us understand that none of this is a true representation of any one city or any one group of people. If you take this show seriously, you will likely be offended. If I wanted to have a deeper conversation about this show, I might mention how it highlights the classism that San Antonio deals with or that it doesn't. I might mention that it is an ounce of representation of the rich Mexican culture in San Antonio. But that's not what I want to talk about when I talk about Texicanas on Bravo. I don't want to really talk. I WANT TO WATCH FOR MIND-NUMBING DRAMA. Instead, I found myself disinterested in the storyline and thinking about other things instead like our upcoming mayoral runoff election and if the audience would begin to question any of the Texicanas' citizenship status. For one hour, I'd like to not think about that. For one hour, I'd like to just indulge in reality television drama. It's likely I'll keep watching but mostly because my name is Melanie and I'm a Bravo addict. Since the show is teaching viewers Spanish words, I'd like to suggest that the Texicanas say "Que Means What … dot com." Leave me a comment and tell me if you are watching Texicanas. Why or why not?
*This post contains affiliate links which means Que Means What will earn a commission if you click through and make a purchase.
When I first heard there was going to be a show called Texicanas airing on my favorite reality tv network Bravo, I thought, "Oh my, please don't mess this up." And then I remembered – it's reality television on Bravo!