Why I Attend the San Antonio Cocktail Conference + The Signature Cocktail 'Tío Mío' Recipe
I'm heading out to the 2018 Cocktail Conference this weekend. Each time I tell an out-of-towner that San Antonio really does host a conference all about cocktails, they almost never believe me and then ask where can they buy tickets. San Antonio has become the quickest growing cocktail market in the nation, thanks in no small part to the San Antonio Cocktail Conference. In fact, it was named "one of the top three cocktail festivals in the country" by Fodor's.
BTW, you can still get SACC 2018 Event Tickets online.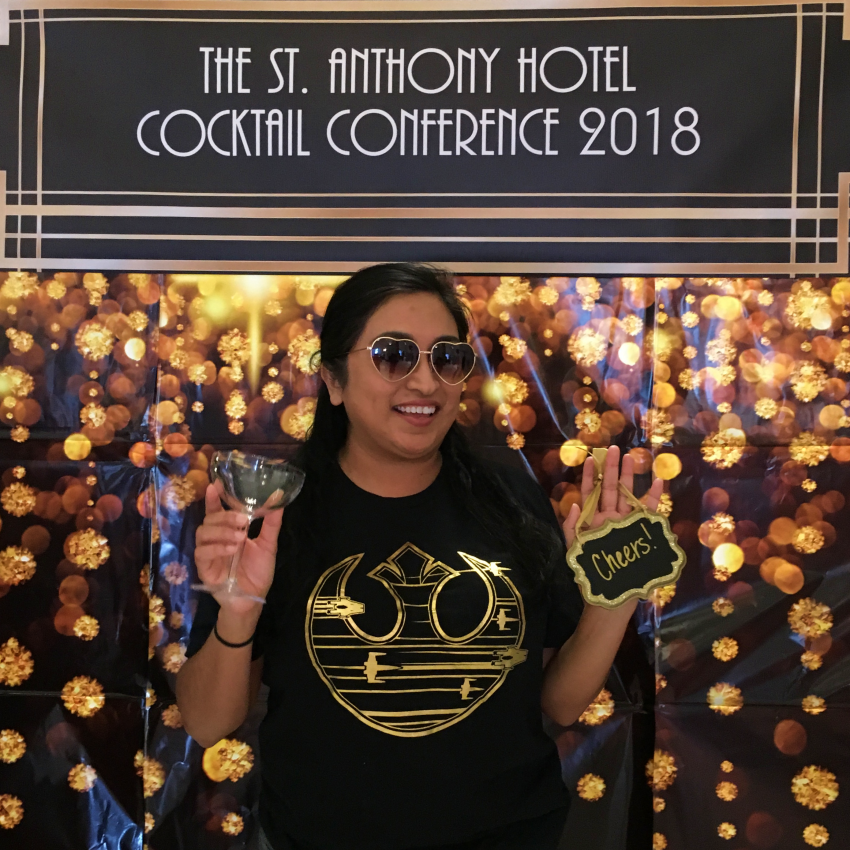 FOLLOW ALONG ON INSTAGRAM AND TWITTER! #SACC2018
The Purpose of San Antonio Cocktail Conference
The San Antonio Cocktail Conference hosts a wide range of lectures with topics ranging from upcoming trends to small business strategy. These provide invaluable industry insight to both mixology enthusiasts and professionals. Great for mixology enthusiasts and professionals. I attend because it's fun – en serio. The events like Friday night's Waldorf on the Prairie and Saturday Night's Cocktails Under the Sea are full of great company, delicious bites, and favorite cocktails.
I share it with you because SACC has donated over $500,000 to local children's charities HeartGift San Antonio and ChildSafe. Managed by Houston Street Charities — a non-profit founded by Mark Bohanan in conjunction with the SACC — these funds have supported causes from lifesaving heart surgeries to advocacy efforts for children traumatized by abuse or neglect. So, purchasing tickets to these fun events with lots of delicious food and inventive cocktails, you are supporting local children's charities.
Tío Mío – 2018 Signature Cocktail
This year's Signature Cocktail is inspired by San Antonio's 300th birthday celebration. The Tío Mío pays homage to our rich history and adds a twist of something new.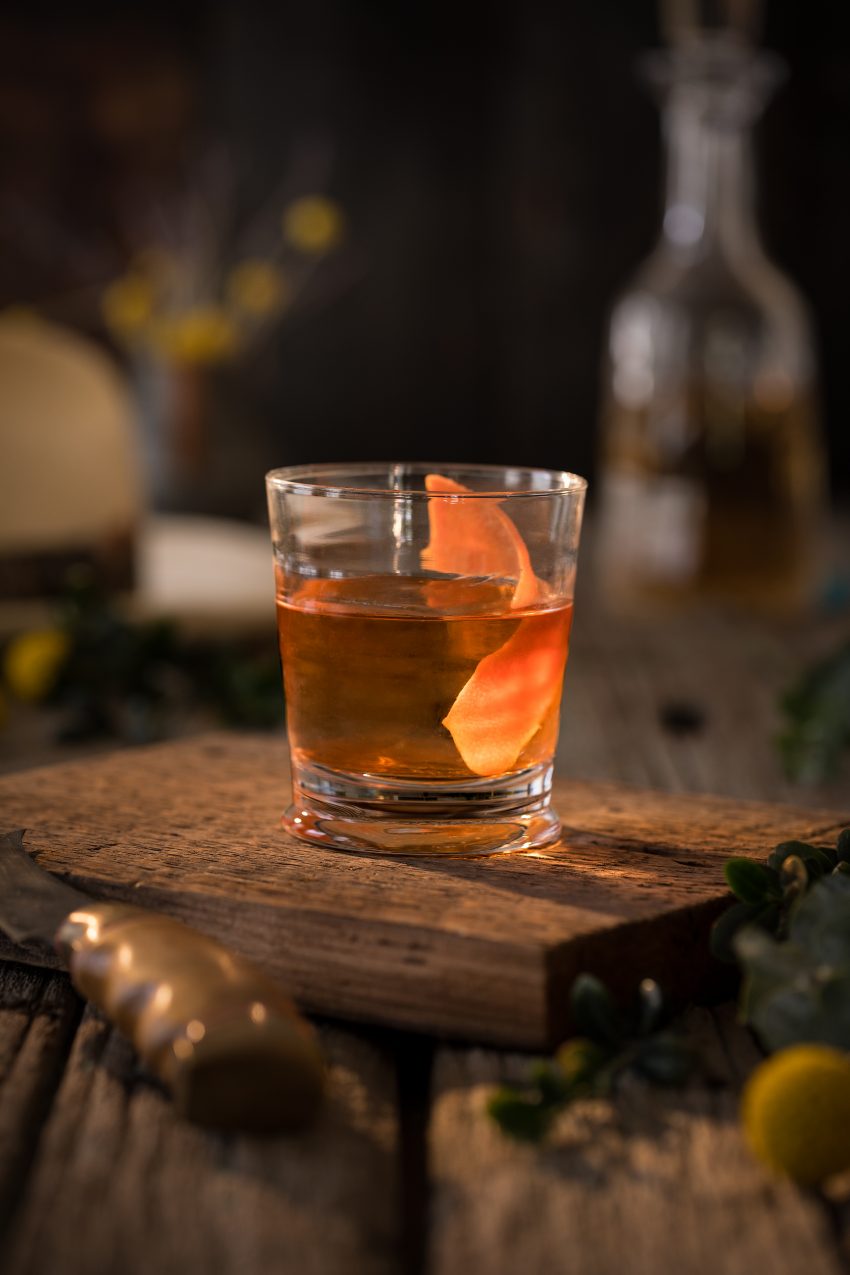 Watch how to make it here (recipe is below):
2 oz. Herradura Añejo
1/4 oz. Agave Nectar
2 small dashes Angostura Bitters
2 small dashes Chocolate Bitters
1 Grapefruit Peel
In a
rocks glass
combine agave nectoar, Angostura and chocolate bitters and stir until nectar is completely dissolved. Add tequila and ice to glass and stir gently, quickly and briefly. Zest grapefruit peel over cocktail and garnish. Serve.
Recipe – 2018 SACC Signature Cocktail – Tio Mio